This is an archived article and the information in the article may be outdated. Please look at the time stamp on the story to see when it was last updated.
NEW ORLEANS (WGNO) — It's getting late, and it's almost time to close up for the evening. Here are some stories you might have missed today.
Erasing the ugly: New Orleans has become an outdoor art gallery!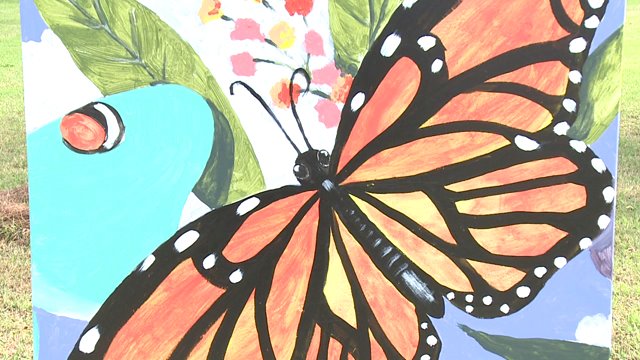 No matter what the weather is like, you may have noticed your commute getting brighter lately, because a local non-profit corporation is turning the entire city into an art gallery.
Plans for sports complex on The Fly 'withdrawn'
Carrollton Boosters announced Monday that they will not be moving forward with the sports complex project that would have been built on The Fly behind the Audubon Zoo.
Tulane football player means business with new 'concierge for cars' business!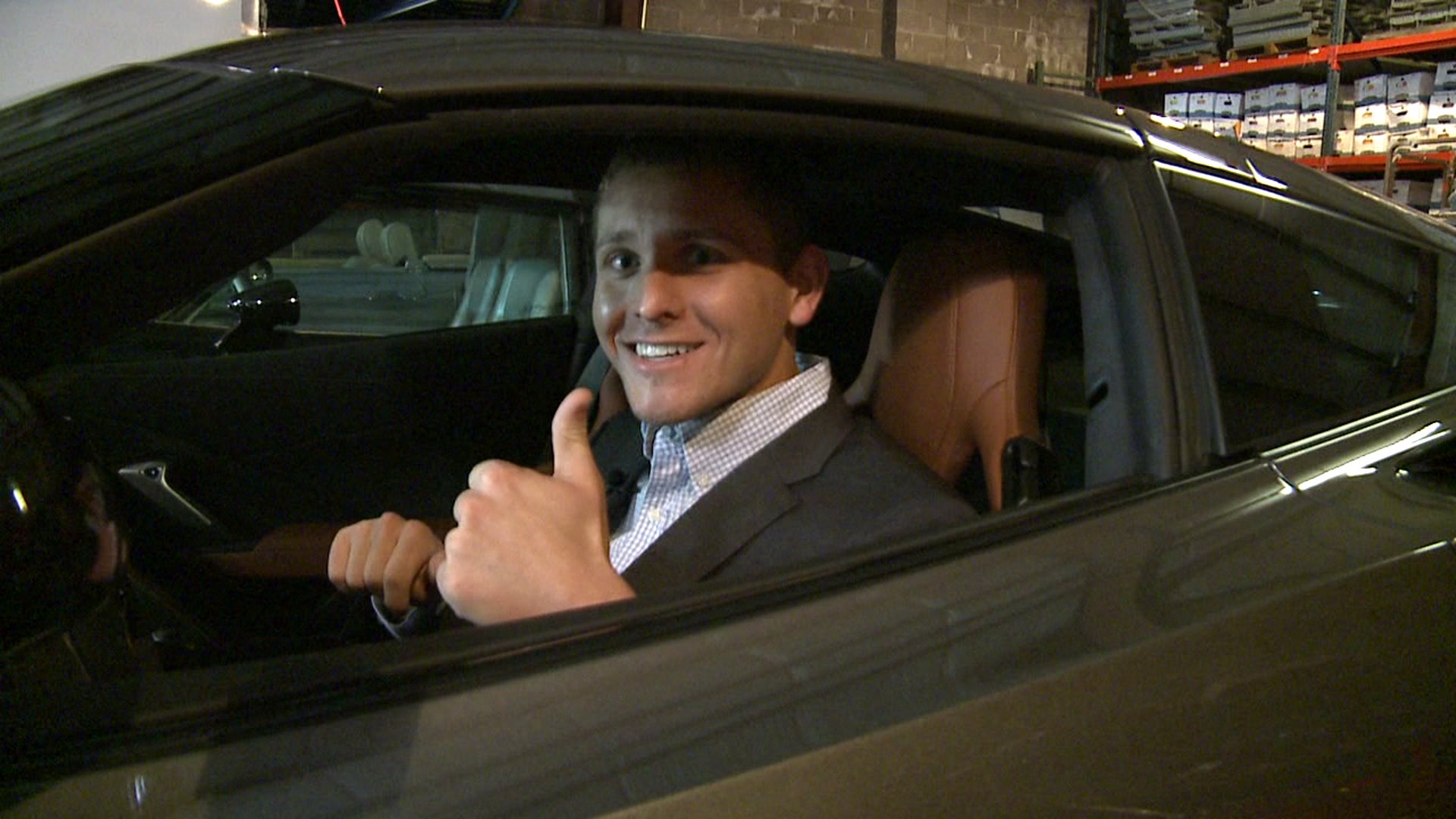 College students have a lot to juggle.  We found a Tulane football player who's juggling athletics, academics, and a luxury car garage!
Yo-ho-ho & 140 bottles of rum at New Orleans Rum Society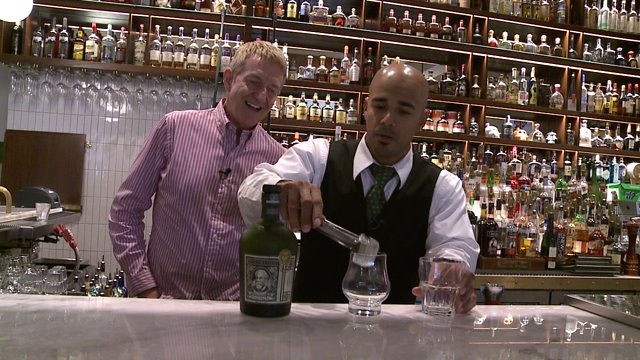 It may be New Orleans most spirited society. It's the New Orleans Rum Society.
Driver crashes into building on S. Broad Street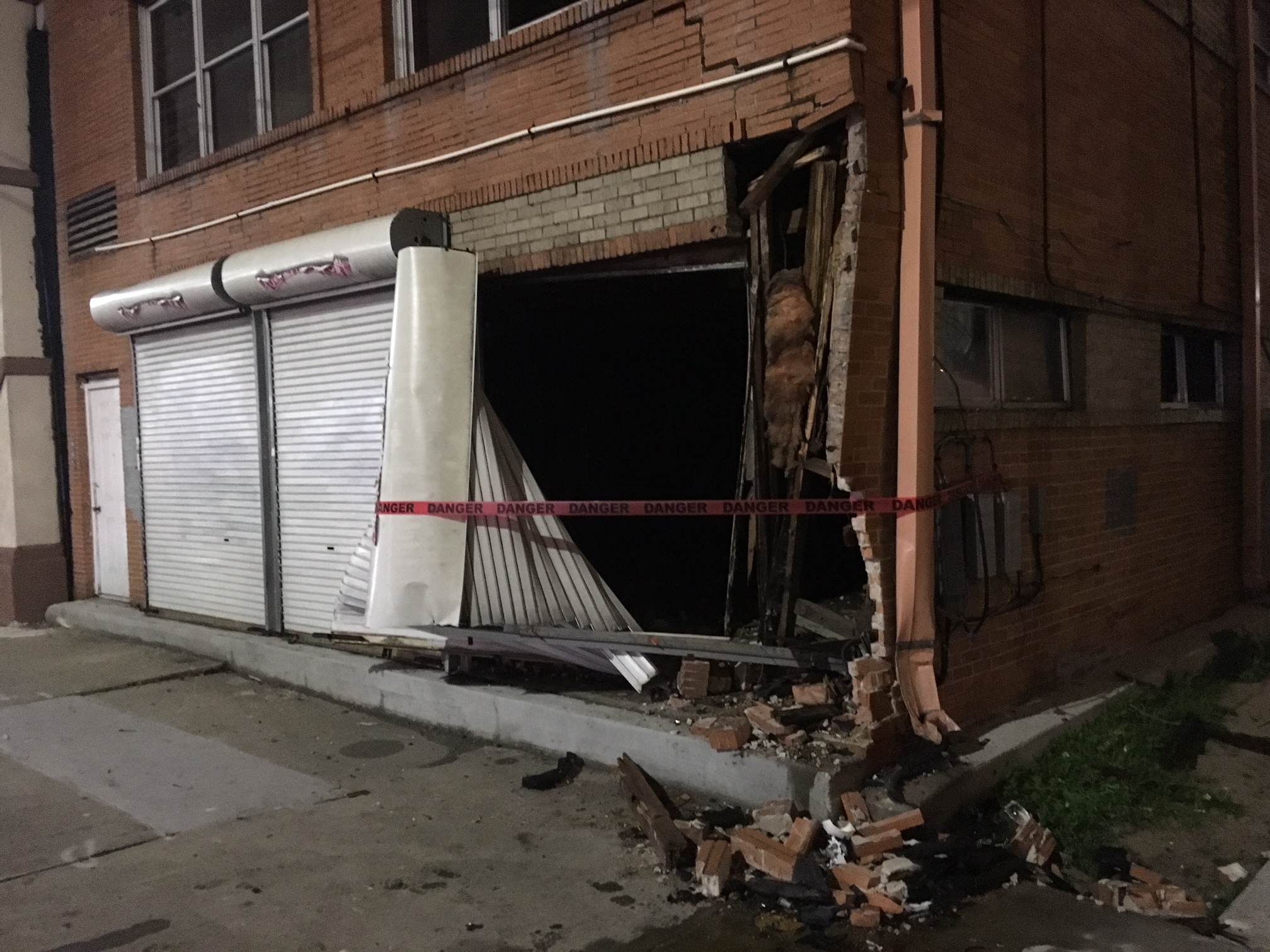 A South Broad Street building was heavily damaged when a driver crashed into it early Monday morning.