This is an archived article and the information in the article may be outdated. Please look at the time stamp on the story to see when it was last updated.
NEW ORLEANS (WGNO) — It's getting late, and it's almost time to close up for the evening. Here are some stories you might have missed today.
Terence Blanchard, John Cleary, The Revelers received Grammy nominations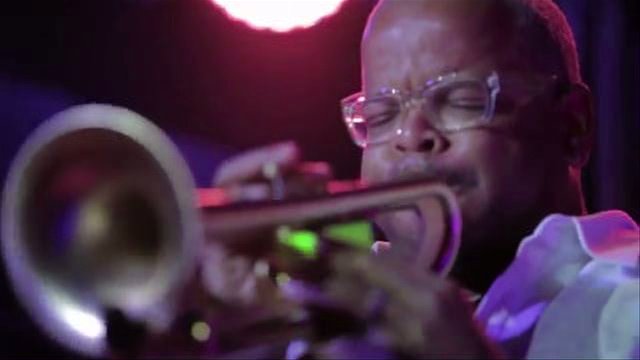 Kendrick Lamar and Taylor Swift may have dominated the Grammy nominations this year, but New Orleans bands received some recognition too.
Wisner Blvd. Bridge to close for construction until spring 2017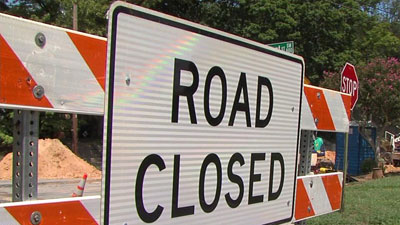 On Thursday, December 10th, the City of New Orleans and Louisiana Department of Transportation and Development will begin construction of the new, $19.5 million Wisner Blvd. Bridge Overpass that runs parallel to Bayou St. John and connects Wisner Blvd. over Interstate 610.
Margaret Sanchez's trial for Jaren Lockhart murder pushed back
Margaret Sanchez's trial was supposed to begin Monday, but the judge decided to reset the trial date for July 11th. Sanchez's lawyer, Anna Friedberg, requested the date change, likely because she's pregnant.
4-year-old shoots himself in neck in New Orleans East home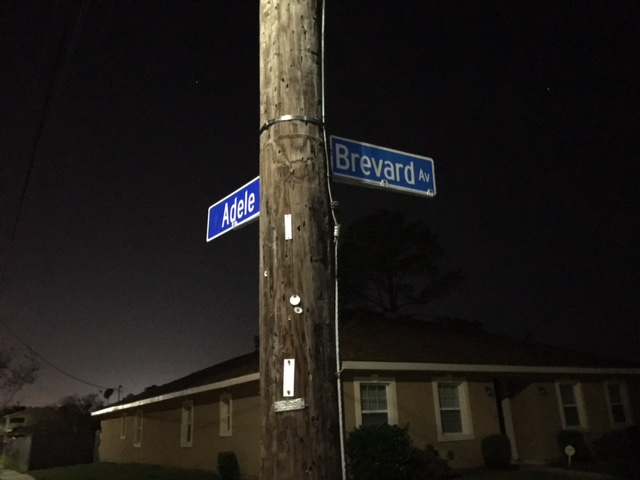 A 4-year-old boy sustained a  self-inflicted gunshot to the neck inside of his grandparents home located in the 7300 block of Brevard Street.
WGNO's 'Exploding' hoverboard story results in national fire warning
The National Association of State Fire Marshals (NASFM) has issued a warning about hoverboard safety.