This is an archived article and the information in the article may be outdated. Please look at the time stamp on the story to see when it was last updated.
NEW ORLEANS (WGNO) — It's getting late, and it's almost time to close up for the evening. Here are some stories you might have missed today.
Ricky Williams and other pro athletes defrauded out of millions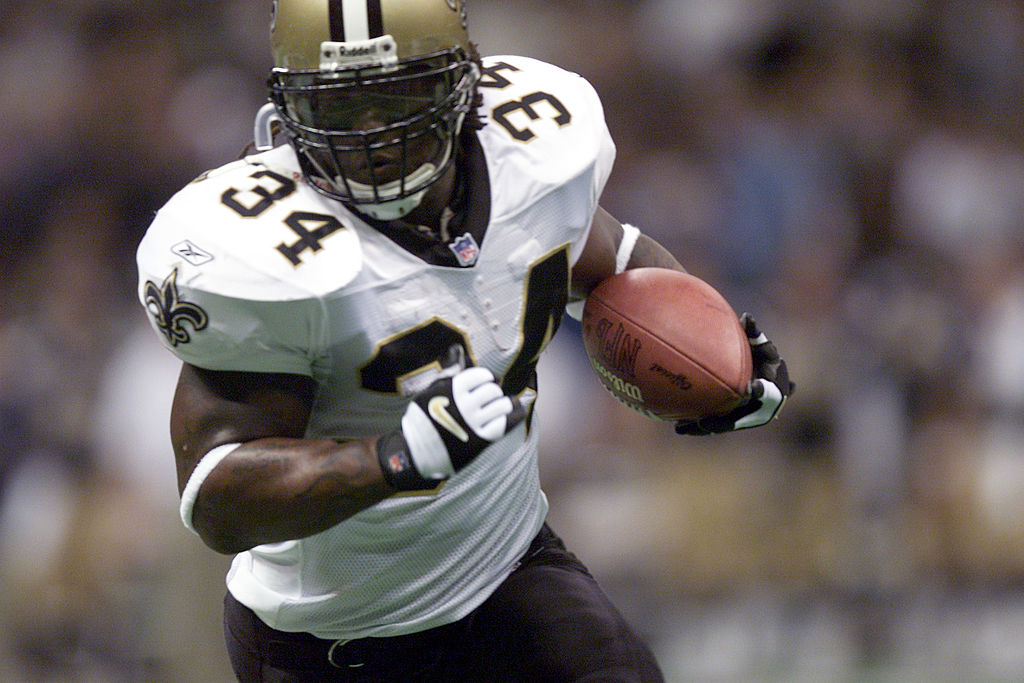 The Department of Justice has arrested a woman accused of posing as a financial advisor to bilk former New Orleans Saint Ricky Williams and other professional athletes out of millions of dollars.
Louisiana flood donations lead GoFundMe's 2016 'year in giving'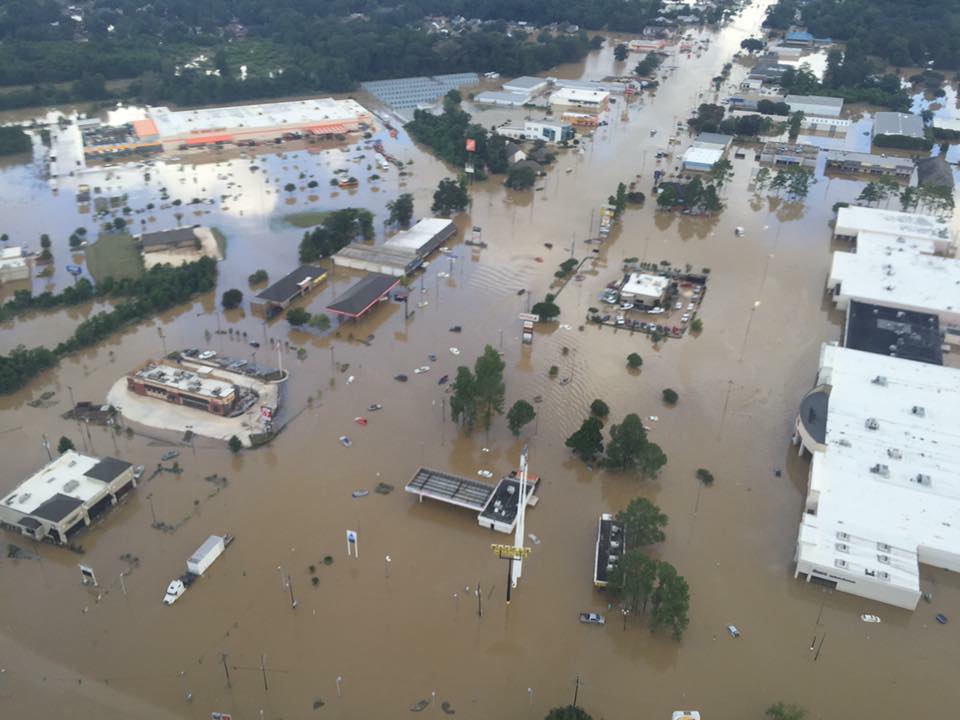 Online donors pledged more than $11 million to help victims of the historic floods that ravaged parts of south Louisiana this year.
Tulane mistakenly sends acceptance emails to 130 prospective students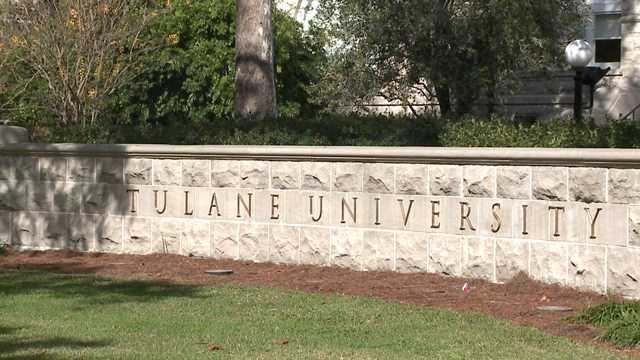 The Office of Admissions at Tulane University mistakenly sent out 130 acceptance letters to prospective students across the country.
Yum! Hansen's Sno-Bliz has 'winter' hours all weekend long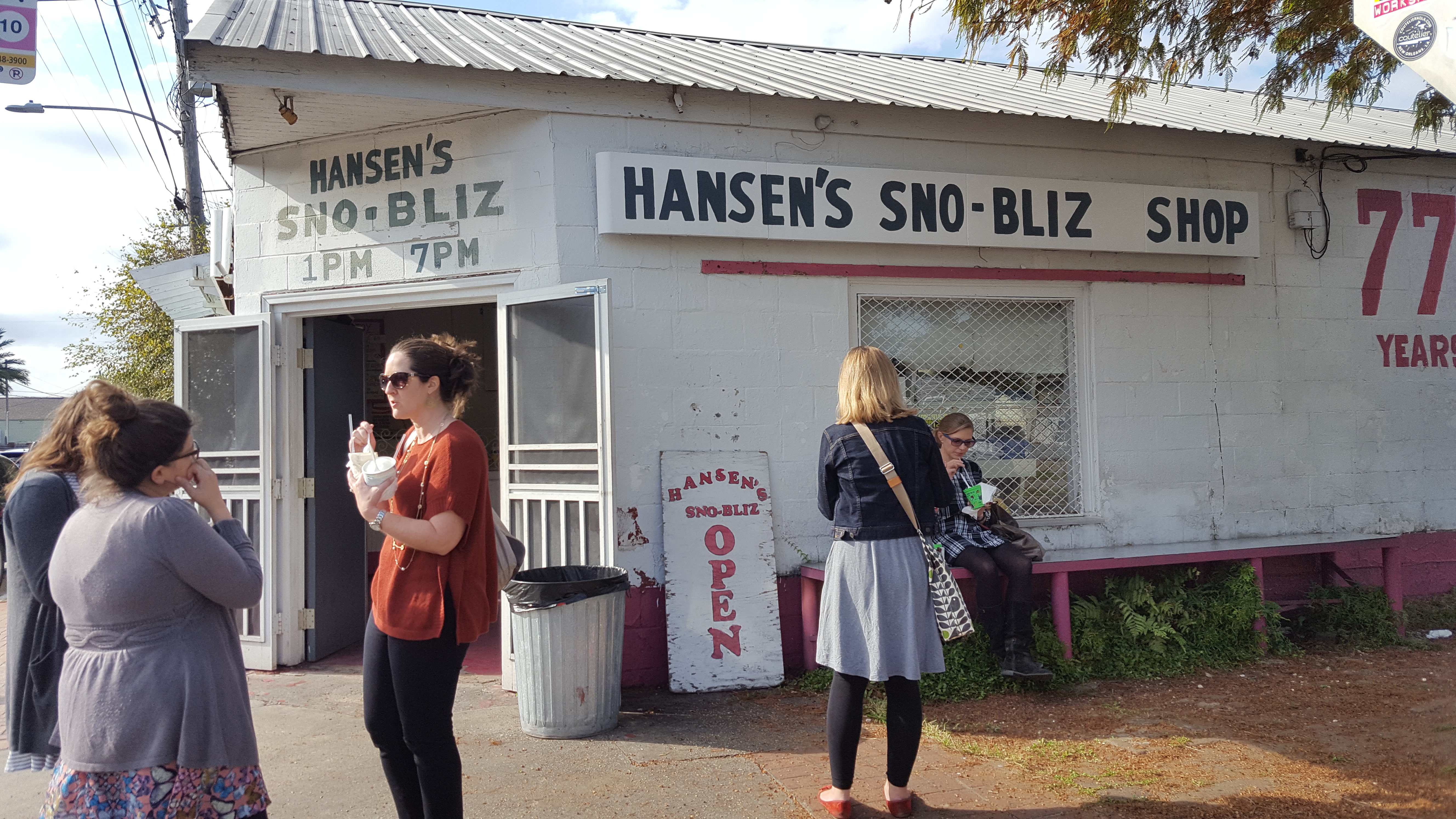 Just in time for an 80-degree Saturday, one of New Orleans' most popular snoball stands has "winter" hours this weekend.
Man in custody after posing as delivery driver, kidnapping and sexually assaulting woman near Franklinton
A man posing as a package delivery driver burglarized a home, kidnapped a woman who lived there and sexually assaulted her this afternoon near Franklinton.