This is an archived article and the information in the article may be outdated. Please look at the time stamp on the story to see when it was last updated.
NEW ORLEANS (WGNO) — It's getting late, and it's almost time to close up for the evening. Here are some stories you might have missed today.
100 FBI agents serve 'multiple court actions' at Hammond Police Department, Tangipahoa Sheriff's Office
The FBI has descended on the headquarters of the Hammond Police Department and the Tangipahoa Parish Sheriff's Office.
Diana Ross, Mary J. Blige, Chaka Khan among headliners for female-focused Essence Fest 2017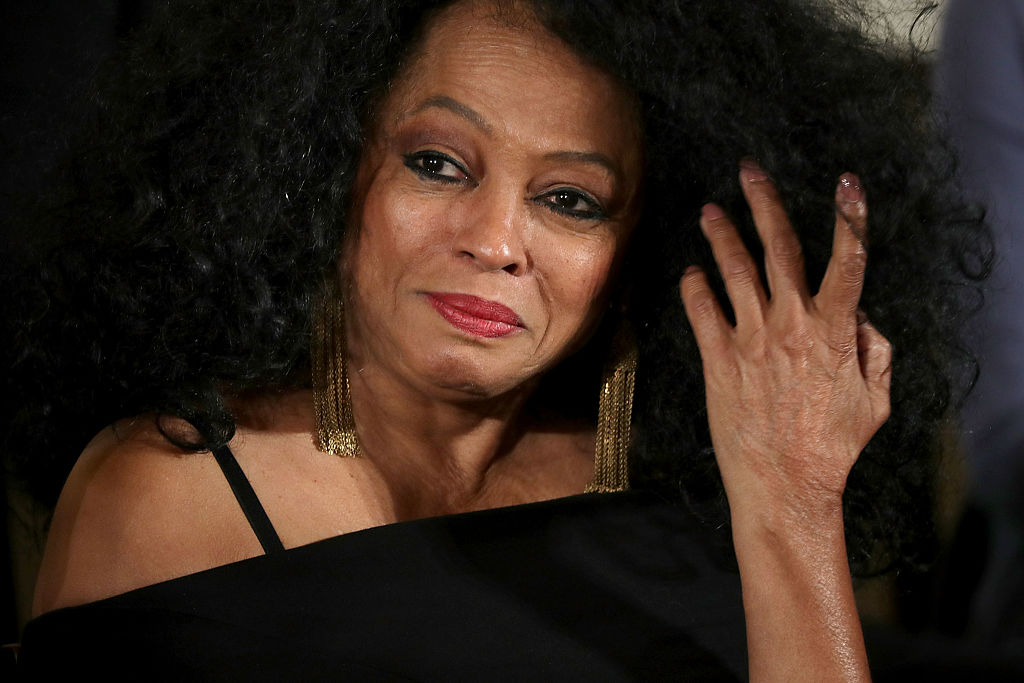 Diana Ross, Mary J. Blige, Chaka Khan and Erykah Badu are just some of the high-profile names coming to Essence Fest 2017.
Jefferson Parish animal shelter gets a huge gift for the holidays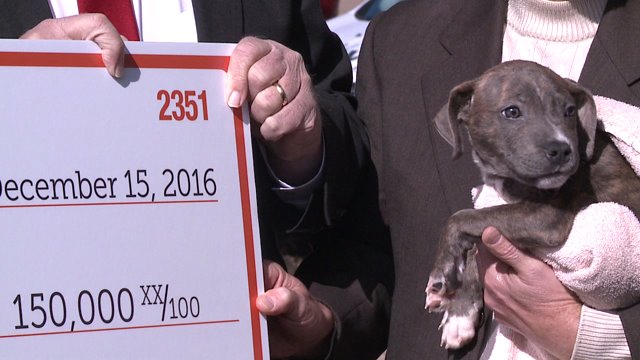 The American Society for the Prevention of Cruelty to Animals presented the Jefferson Parish Animal Shelter with a $150,000 grant.
Police become Santa's helpers and give bikes to kids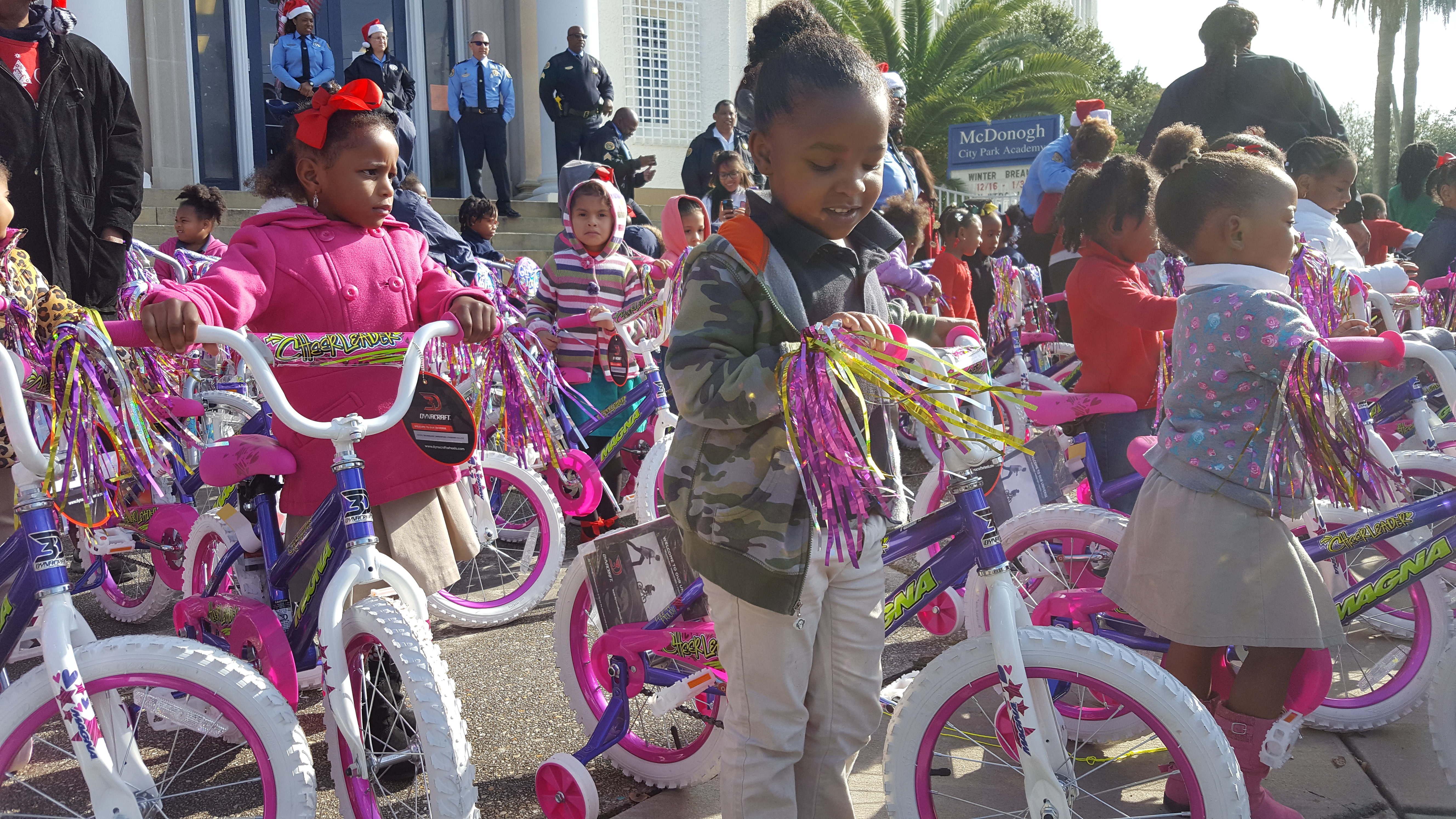 New Orleans Police officers played the role of Santa's helpers this morning (Dec. 15) at McDonogh City Park Academy.
Sazerac Company buys historic Canal street buildings for new Sazerac museum and visitor attraction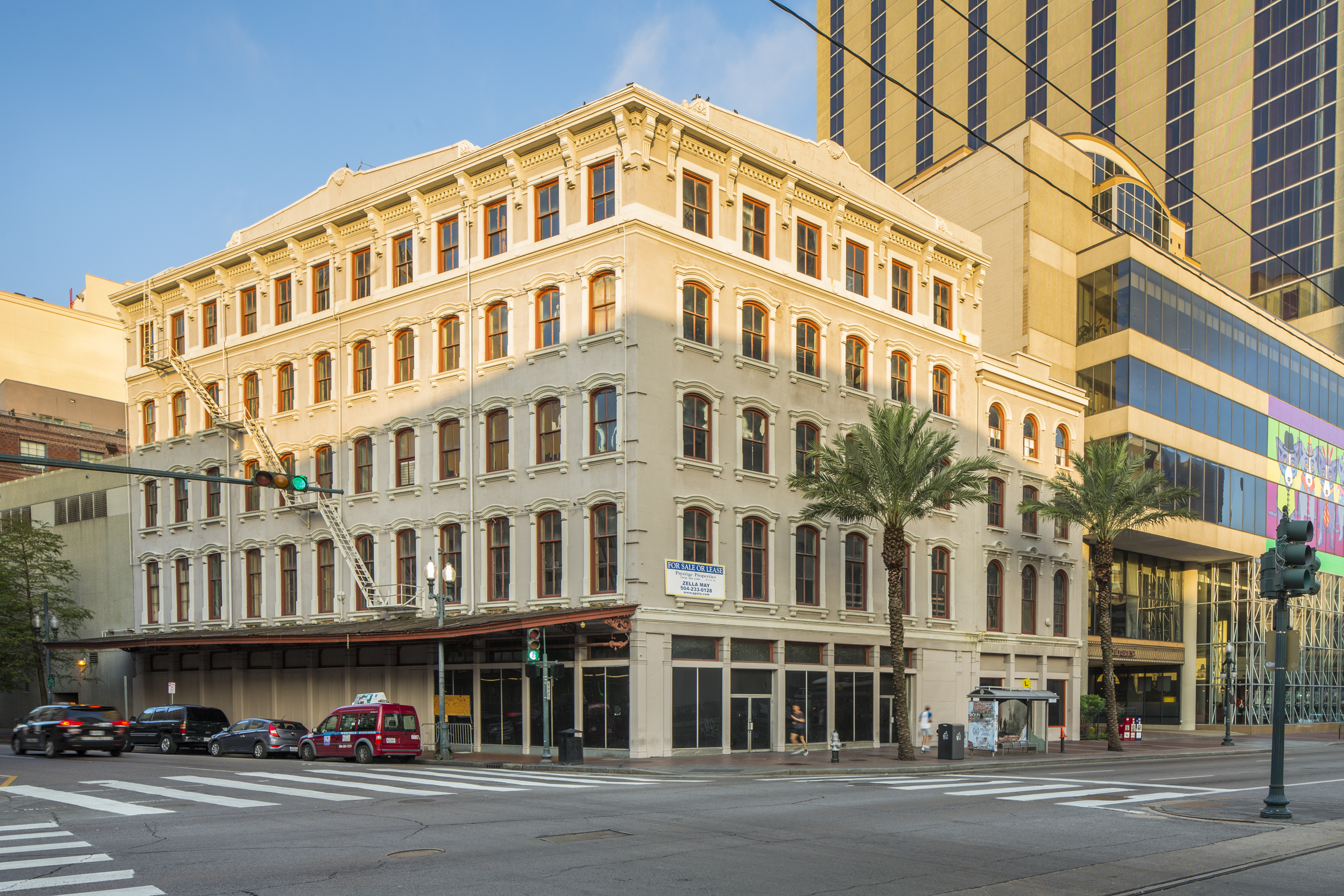 The Sazerac Company has purchased two buildings on the corner of Canal and Magazine Street with plans to rehab the nearly 200-year-old buildings and turn them into The Sazerac House visitor attraction and beverage museum.