This is an archived article and the information in the article may be outdated. Please look at the time stamp on the story to see when it was last updated.
NEW ORLEANS (WGNO) — It's getting late, and it's almost time to close up for the evening. Here are some stories you might have missed today.
Two dead after vehicle crashes into Amtrak in Tangipahoa Parish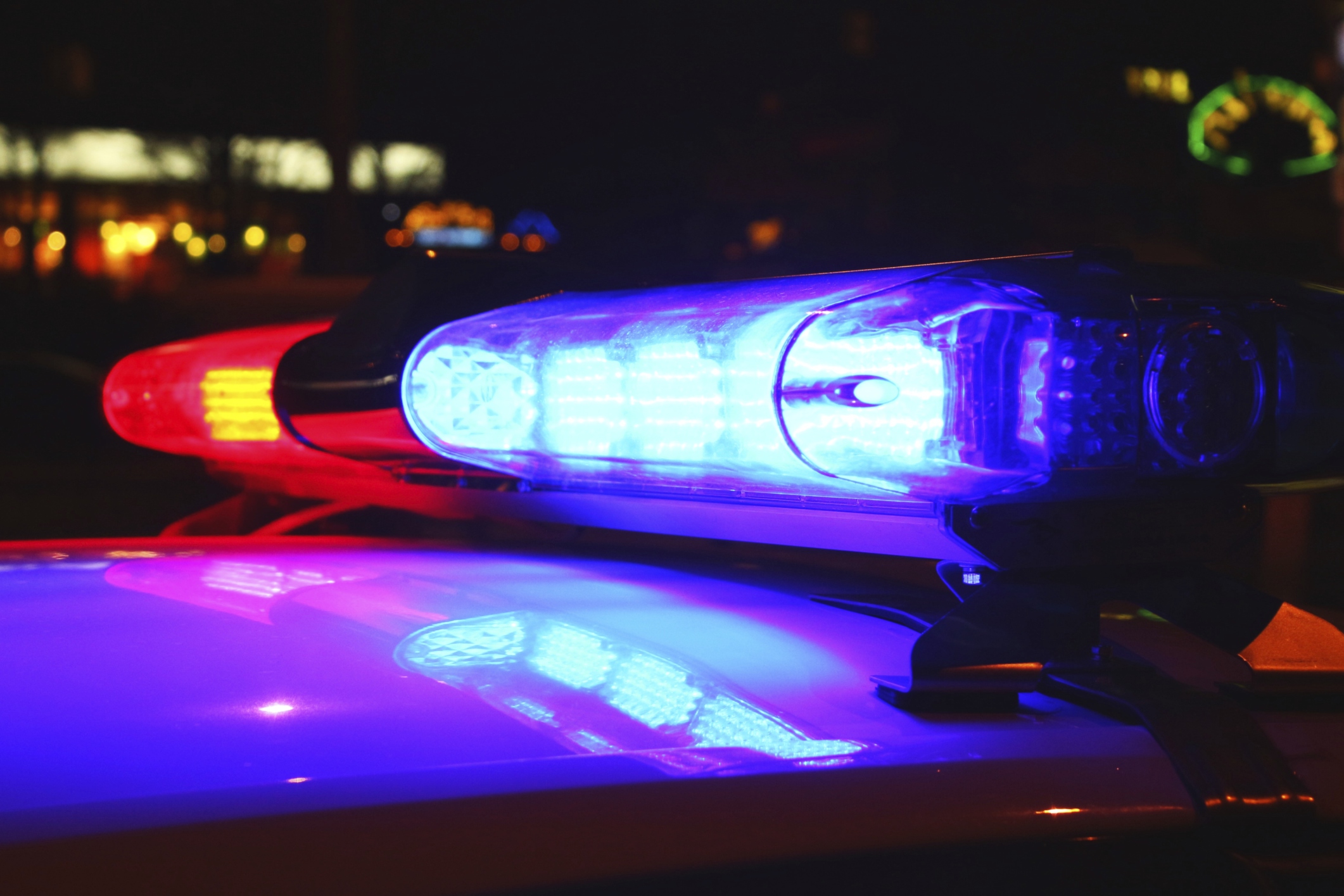 Two people are dead after a vehicle they were in crashed into an Amtrak train in Natalbany this afternoon.
'Shine On': New license plate raising money to restore Tchefuncte lighthouse
How much do you love the iconic lighthouse on the Tchefuncte River?
Kenny's 12 Days of Giving Day Four: Son surprises mom with Mignon Faget jewelry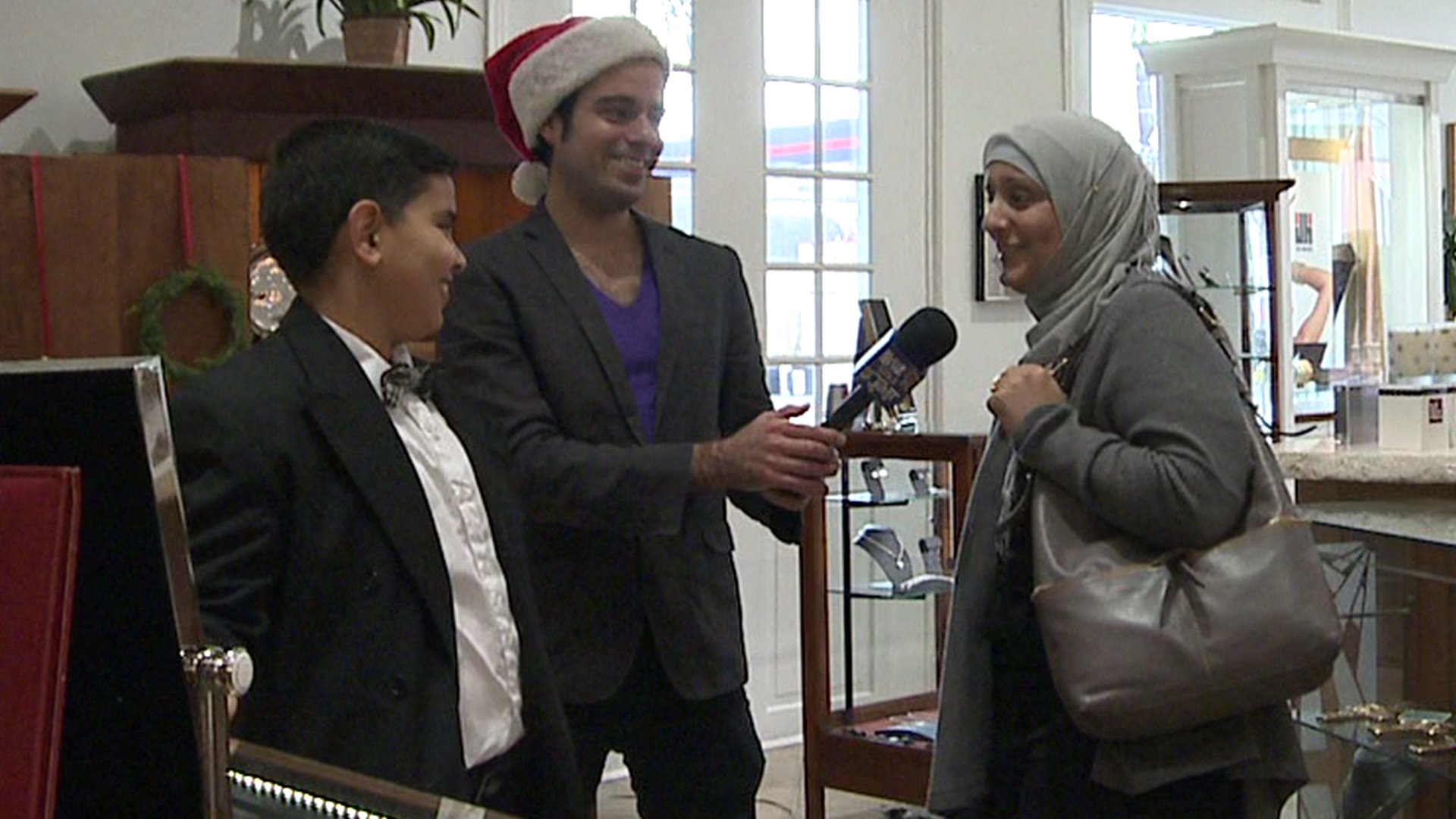 It's Day 4 of our "Kenny's 12 Days of Giving" tradition.
Mid-City Library moves into iconic Canal Street building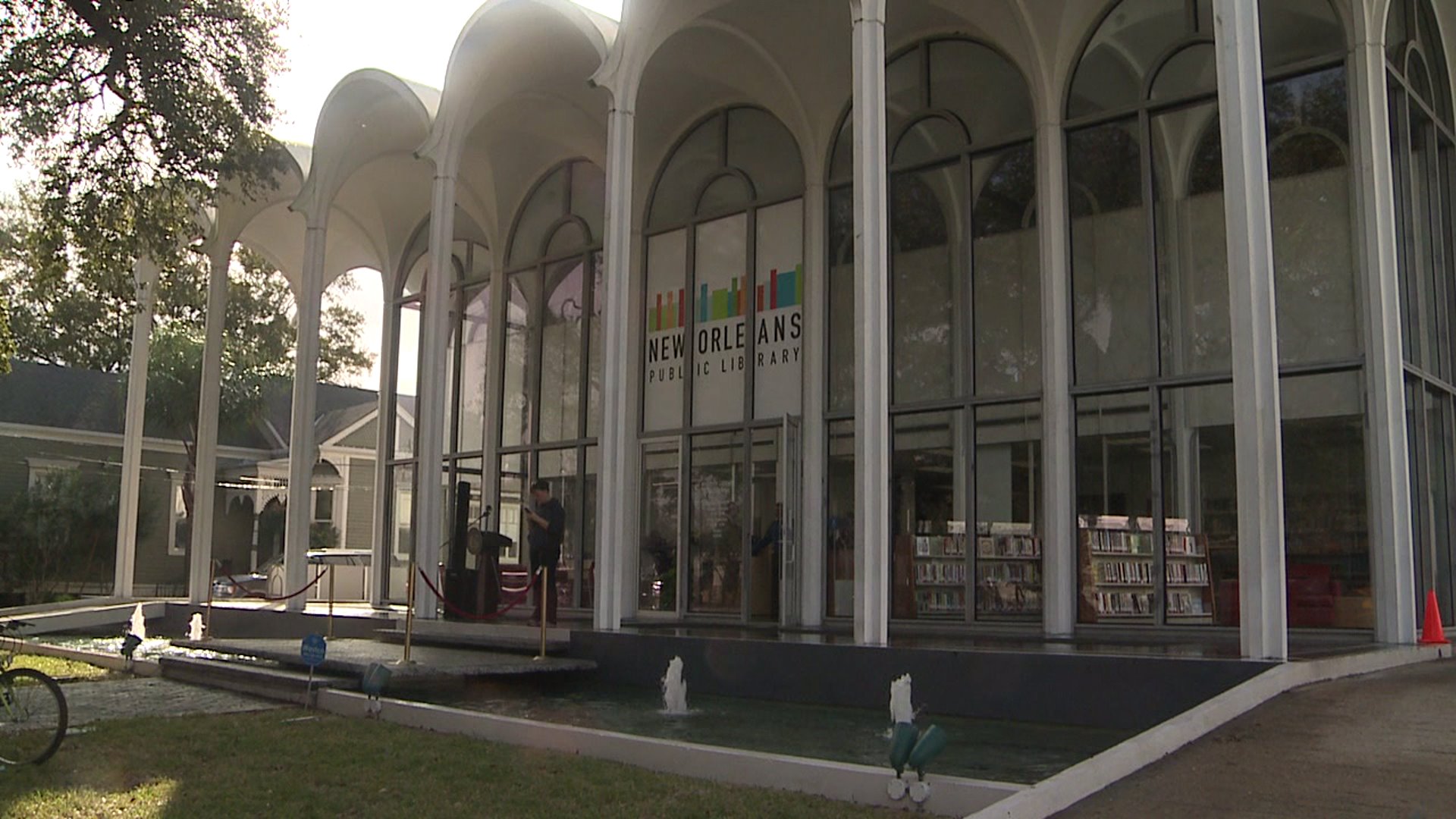 The New Orleans Mid-City Library has a new home. And it's a nice one.
Holiday spirit: Where are the best Christmas lights?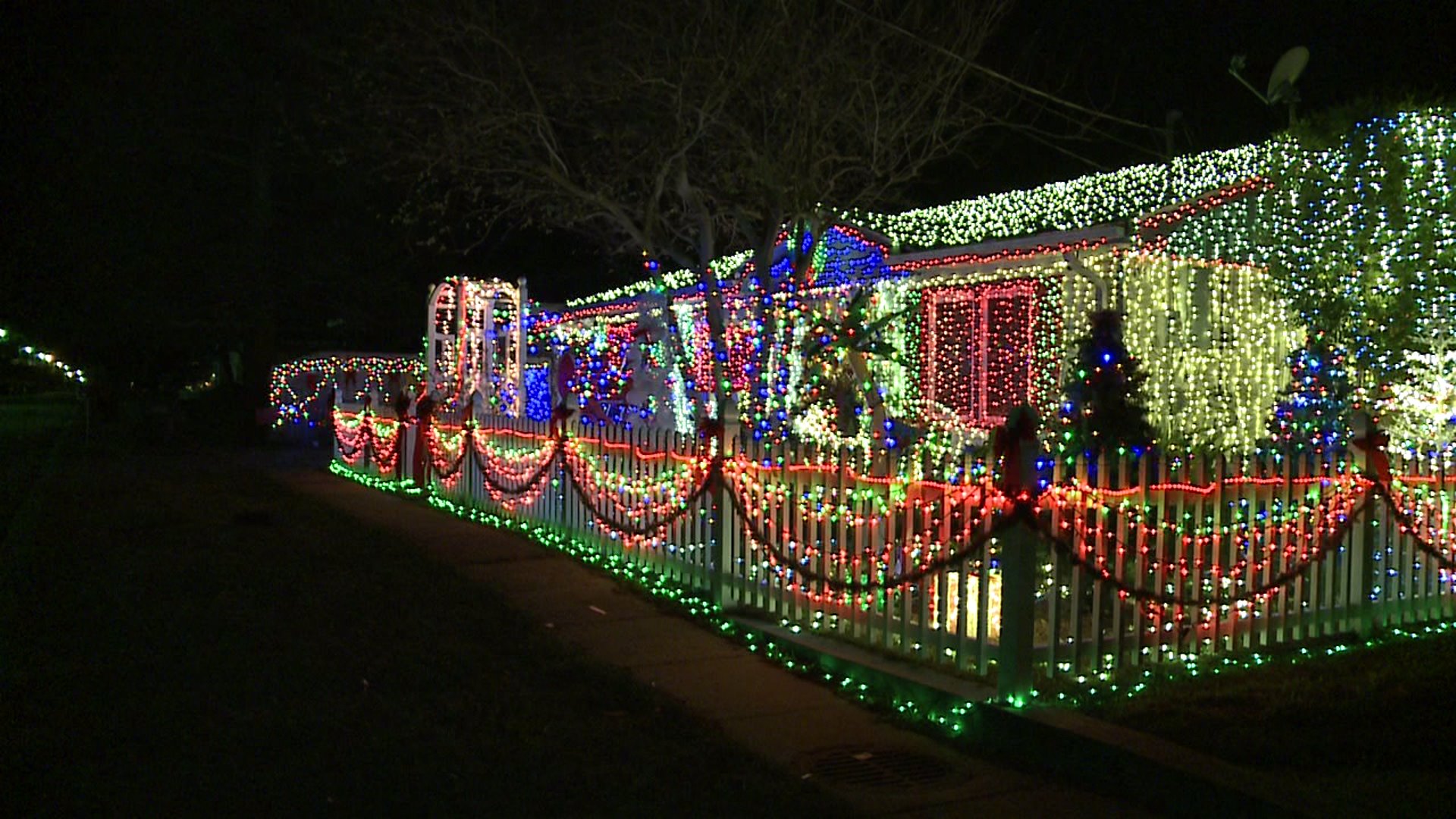 Send in pictures of the best Christmas decorations in the area, and be sure to let us know the street name or address!