This is an archived article and the information in the article may be outdated. Please look at the time stamp on the story to see when it was last updated.
NEW ORLEANS (WGNO) — It's getting late, and it's almost time to close up for the evening. Here are some stories you might have missed today.
Funeral services set for St. John Fire Chief Spencer Chauvin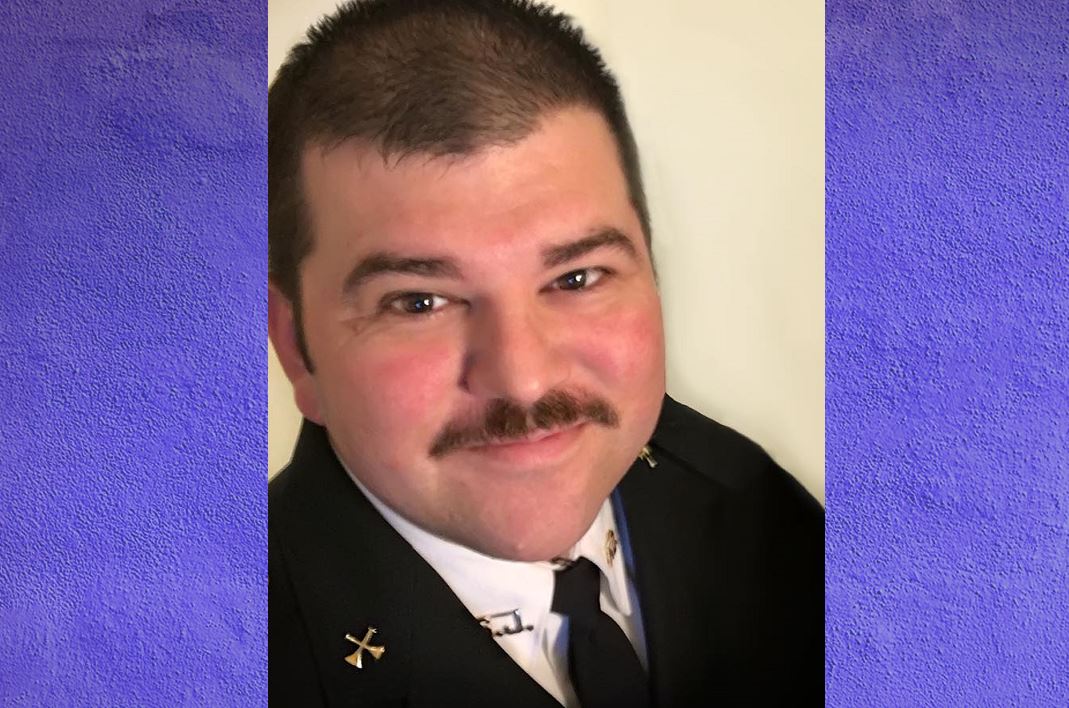 Funeral services for St. John the Baptist Parish Fire Chief Spencer Chauvin will take place Thursday at the St. John Parish Community Center.
65 years of grooming leaders at St. Augustine High School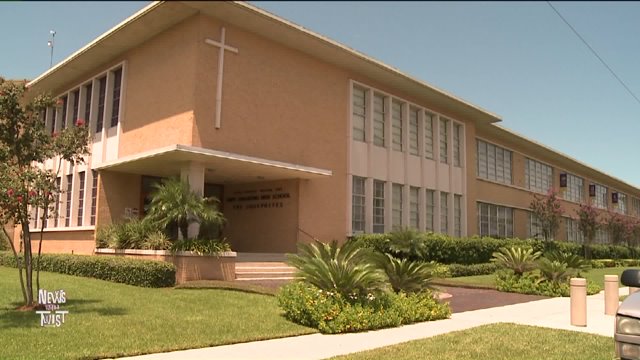 Anyone that has seen a parade or football game in this town is familiar with the St. Aug Marching 100.
Bodies pulled from plane wreckage in Lake Pontchartrain
The bodies of the two people who were missing after a plane crashed this weekend in Lake Pontchartrain were found inside the plane this morning.
Flood dogs' recoveries could take months says animal welfare group
Workers with the St. Tammany Humane Society are now caring for more than 150 dogs that were rescued during the recent flooding.
OPSB Superintendent ready to present unification plan to board tonight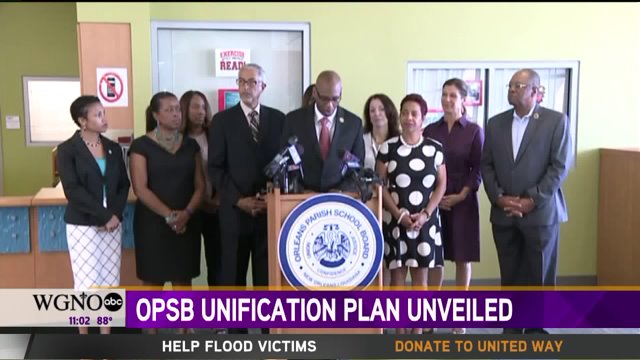 Orleans Parish Schools Superintendent Dr. Henderson Lewis Jr.  will present his long-awaited school unification plan to the Orleans Parish School Board at its meeting tonight.