This is an archived article and the information in the article may be outdated. Please look at the time stamp on the story to see when it was last updated.
NEW ORLEANS (WGNO) — It's getting late, and it's almost time to close up for the evening. Here are some stories you might have missed today.
What's that shiny sea of blue and silver across from Loyola University?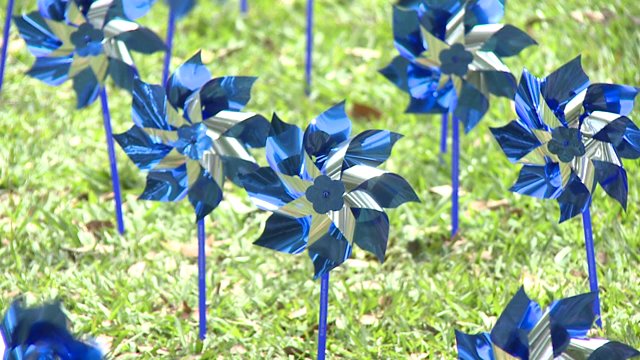 There's a new garden blooming in Audubon Park, right across from Loyola University.
Deputies: Man steals, changes clothes, strikes again in five minutes!
Saint Bernard Sheriff's deputies say they're looking for a man who stole from the same store twice within a five-minute period.
Day 2 of Walter Reed Trial: Prosecution shows campaign spending reports
The former St. Tammany and Washington parishes District Attorney faces multiple corruption charges.
Why Lafitte's Blacksmith Shop Bar is the watering hole for the dead
Built between 1722 and 1732, Lafitte's is known to be one of the oldest buildings in America.
Jazz Fest: LBJ's top 5 picks for Day 2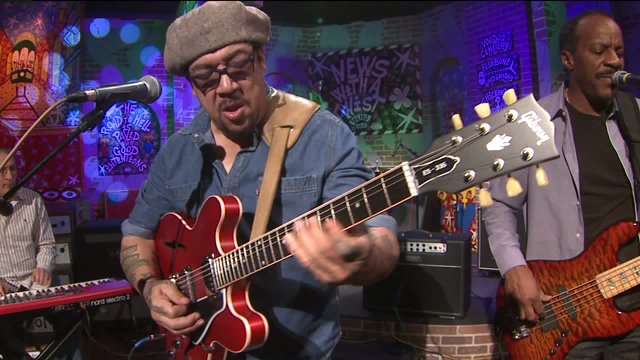 LBJ has his picks for Day 2 of the Jazz Fest!