This is an archived article and the information in the article may be outdated. Please look at the time stamp on the story to see when it was last updated.
NEW ORLEANS (WGNO)- Getting out to fish is always fun and today we got a real treat!  Warren Bell is a familiar face, as the first full-time African-American news anchor in our city and having spent over 30 years in the media, working both in television and radio.
Bell told us, "I did radio news as you know at the station that started a whole lot of careers, including yours, that's WYLD which is where my career started actually when I was still a high school student I used to do some after school news and sports at WYLD when it was just an AM station."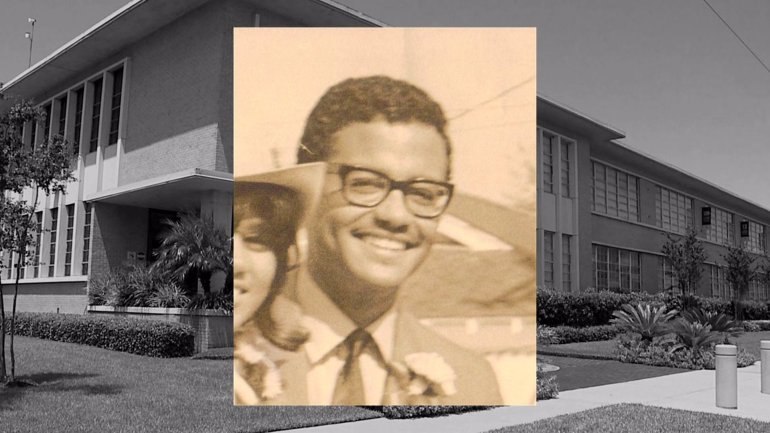 Bell went on to graduate from St. Aug as a National Merit and Presidential Scholar, finishing at Yale before returning home to work in the media.
Today Bell has a different calling as head of Gen. Russell Honore's The Honore' Center.   It's an effort at SUNO to train and develop black men to be classroom teachers.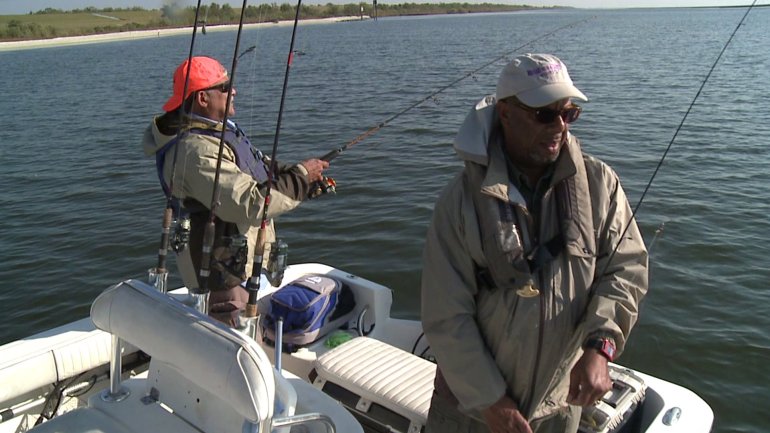 "Our guys understand that ultimately the service they provide back to our community in exchange for all the support we gave them is that they're going to be classroom teachers for at least 2 years and they;re going to be there with the motivation that it's their job to change things for those men and women who'll be in their classrooms," says Bell.
We also asked him about the biggest difference from the time that you were an active media member doing tv news versus what you're seeing today?
Bell says, "You know these days I encourage young men to become teachers, when it comes to young journalists I would encourage young men and women certainly enjoy the attention your going to receive from being in the public eye, but think about the really heavy duty that you perform in a community in that you are the fifth estate."
We then went on to catch some fish.