This is an archived article and the information in the article may be outdated. Please look at the time stamp on the story to see when it was last updated.
NEW ORLEANS (WGNO) - Actor Spud McConnell got on the boat with LBJ, but his idea of fishing is a little different.
"I do most of my fishing over at GW Fins ... over by Tenney (Flynn) and say, 'Hey bro, how ya been? Cast a line right over to that corner table. I bet you catch something nice with some almonds on it."
Over the years we've heard his voice and seen the familiar face.  From his popular roles in "A Confederacy of Dunces" to "The Kingfish" to his local Dorignac's commercials, McConnell always delivers.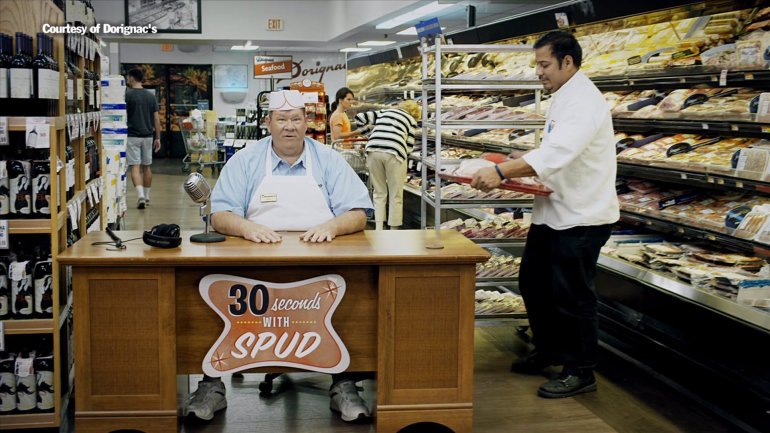 As it turns out, McConnell also digs the outdoors.
"Me and my son love to go hoggin.' Oh, hog hog and mo' hog," says McConnell.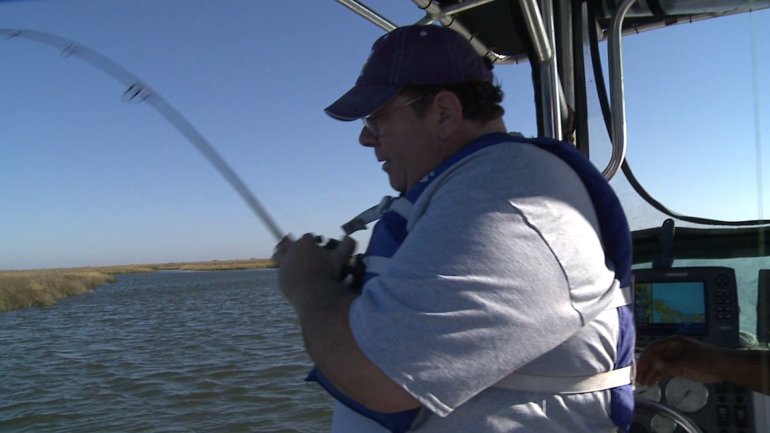 On the water, McConnell's no slacker either.  He's a Louisiana boy who doesn't mind putting his name on a redfish.