This is an archived article and the information in the article may be outdated. Please look at the time stamp on the story to see when it was last updated.
NEW ORLEANS —  The adventure of getting co-host Tamica Lee on the water started with a conversation about her impending hair appointment, immediately after our trip. And in spite of her apprehension for baiting the hook, Lee was a quick learner on casting.
"This is fun to see how far I can throw," says Lee.
While we worked on casting and fishing, we also got a chance to pull he curtain back and find out who Tamica Lee really is.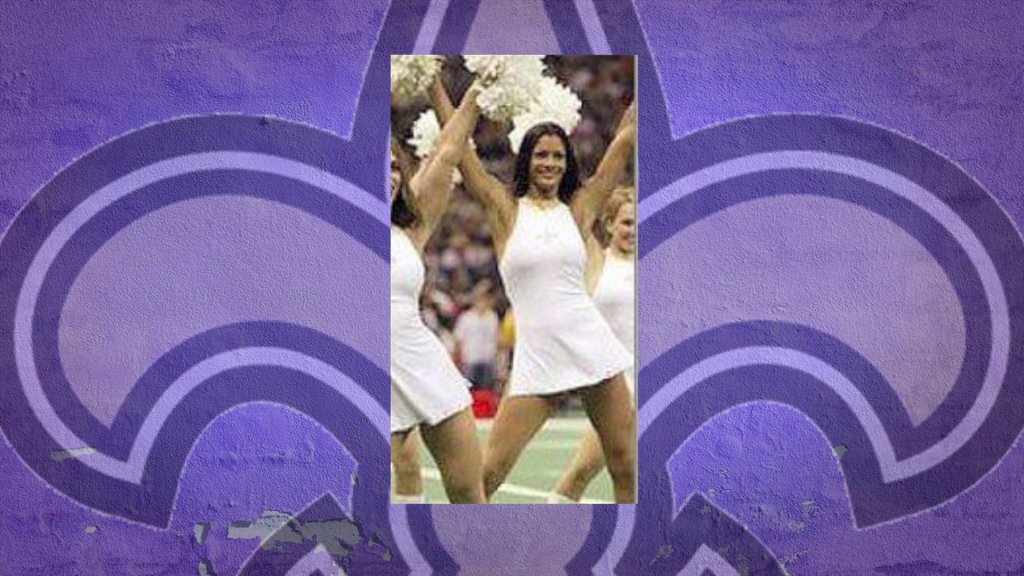 Lee says, "My friends would say that most people don't know that I'm sensitive. As tough as I seem, I'm tall and and I'm a woman and I have to like always be on (but you're sensitive), but yeah, I'm really sensitive."
Being a Saintsation and professional dancer were some of Lee's early career choices, but after a serious illness, she decided to do what she always wanted.
"I just stopped dancing and decided I wanted to go into TV. So I decided I have things I want to say … and I just really worked hard, did the complete opposite way that everybody said do it, and this works for me and this is what I'm doing," says Lee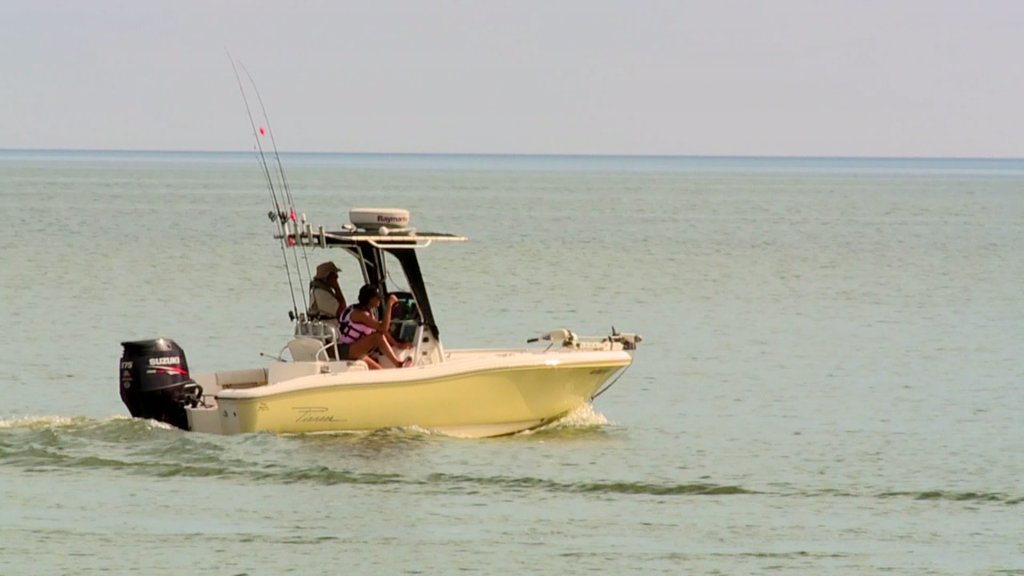 Now it was time to catch some fish, and it turns out Lee was pretty good there, although she didn't necessarily know what to do once the fish was hooked.
Gone Fishing with LBJ is sponsored by Metro Boating.