This is an archived article and the information in the article may be outdated. Please look at the time stamp on the story to see when it was last updated.
Plaquemines Parish, La.— For most fishermen, getting out on the water is an enjoyable experience, but it can also be a battle.
For Capt. George Ricks, the battle is for Plaquemines and St. Bernard Parishes and against the state's plan to divert river water in the marsh.
Capt. Ricks told us, "We`re totally against large scale river diversions because they`re gonna drastically affect the seafood industries and our fishing industries"
Between booking clients for his Get-Away Charter Fishing business, Capt. Ricks heads the Save Louisiana Coalition, event traveling to Washington to lobby on the industry's behalf and he understands the fight.
'Well put it this way, I sometimes feel like I`m hunting bear with a bb gun. I`ve been doing this for 5 years now, and we`ve made a difference,' said Ricks.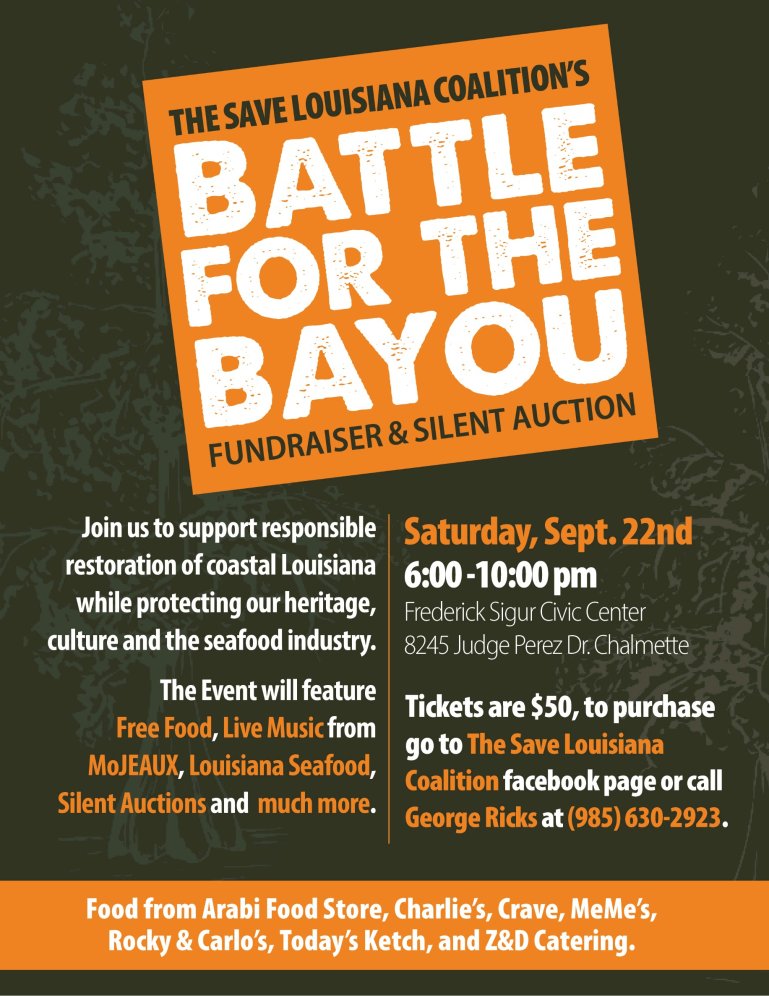 The Save Louisiana Coalition's annual fundraiser is Saturday September 22, at the Frederick Sigur Civic Center. For information– click here