This is an archived article and the information in the article may be outdated. Please look at the time stamp on the story to see when it was last updated.
NEW ORLEANS — He's one of the top businessmen in the state, but he also finds time to enjoy a good fishing trip.
Alvin Richard of Richard's Disposal told us, "Two hours, we had 86 fish in the boat. Wow…and then we had to hustle for 12."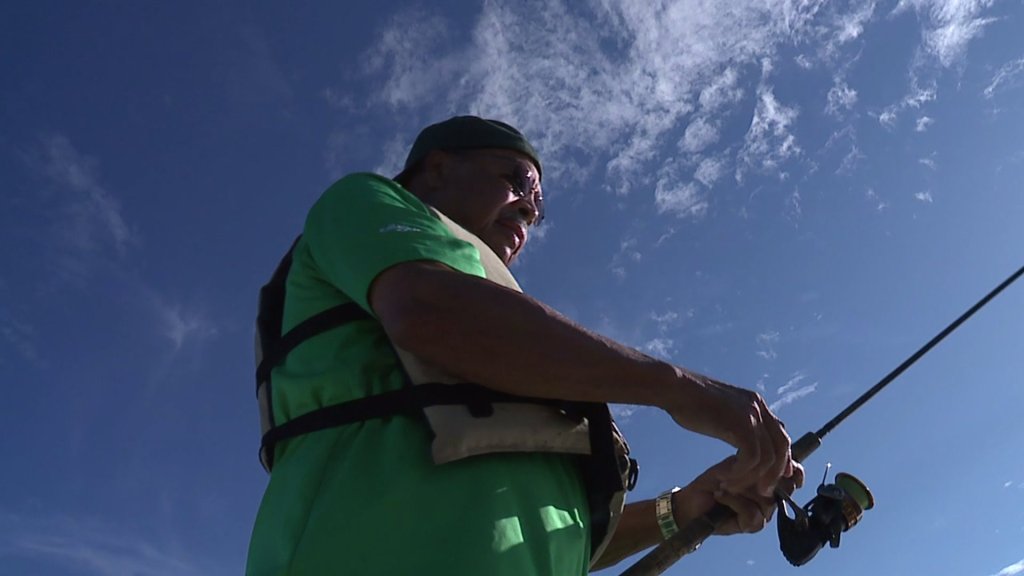 Hustling is nothing new for Richard.  He had an entire career in the aerospace industry, even serving on the team that wired the lunar rover, and then retired to start his own disposal company.
"I started A & L in 1978, and Richard's Disposal I started in 1992," said Richards.
From the humble beginning of starting with two garbage trucks, Richard's is one of our city's biggest disposal companies.  Operating in three states with 125 employees and a fleet of 128 vehicles, certainly there are challenges.
Richard says, "The majority of the problems that you get sometimes is with the residents. The residents saying, 'Oh you missed my garbage', and sometimes it's legitimate, sometimes they put it out late, and as they always say the customer is always right so you lose out at times."
With a new city contract to  keep his company busy for years to come, Richards remains most comfortable spending time with loved ones.
According to Richard, "My greatest enjoyment is spending all the time that I can with family. We have a large family and all the get-togethers we have, whether at home or away it's always an enjoyable time."
Gone Fishing with LBJ is sponsored by Metro Boating.