This is an archived article and the information in the article may be outdated. Please look at the time stamp on the story to see when it was last updated.
NEW ORLEANS (WGNO)- Did you see "The Bachelor" this past week?  Well, Season 21's contestant Corinne Olympios revealed to the other girls that she herself still has a nanny!
Corinne is 24 years old, but said she is proud that her nanny Raquel still takes care of her by doing her laundry, cooking for her, etc.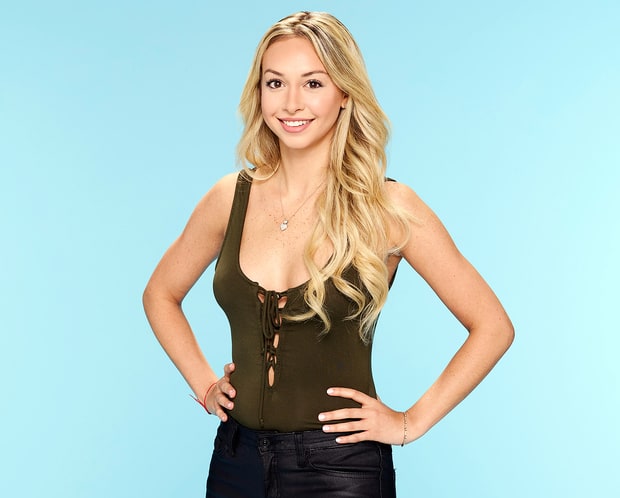 Now, a guy named Mark Chandley of Beverly Hills created a GoFundMe account to raise money to "Free Raquel."
The account has so far raised $125 of its $100,000 goal.
Corinne has responded on her Instagram account saying, "This is not a joke anymore someone took this way too far and is trying to make money for themselves. Raquel is not a slave and my family and I treat her like part of the family.  Leave it alone already it's getting old. Grow up."
She then followed her post with the #raquelisfree #celebnanny hashtags.