This is an archived article and the information in the article may be outdated. Please look at the time stamp on the story to see when it was last updated.
NEW ORLEANS - It's National Vanilla Milkshake Day so Test Kitchen Taylor hit four spots that have amazing milkshakes!
Test Kitchen Taylor hit up Creamistry in Metairie, Bud's Broiler in Mid-City, Creole Creamery in Uptown and Company Burger - Downtown to find the best. Her Milkshake Rating System is simple:
Consistency: Is it too thick, too thin or just right?
Flavor: Does it taste like real vanilla? Too sweet?
Value: Is it worth the price?
Three pink shakes is the best, with one pink shake being the worst.
Here's her verdict!
1. Creamistry
The Creamistry Vanilla Shake was delicious, however, it was very thick and expensive.
Their one size shake was $7.95. Here's how I rated them!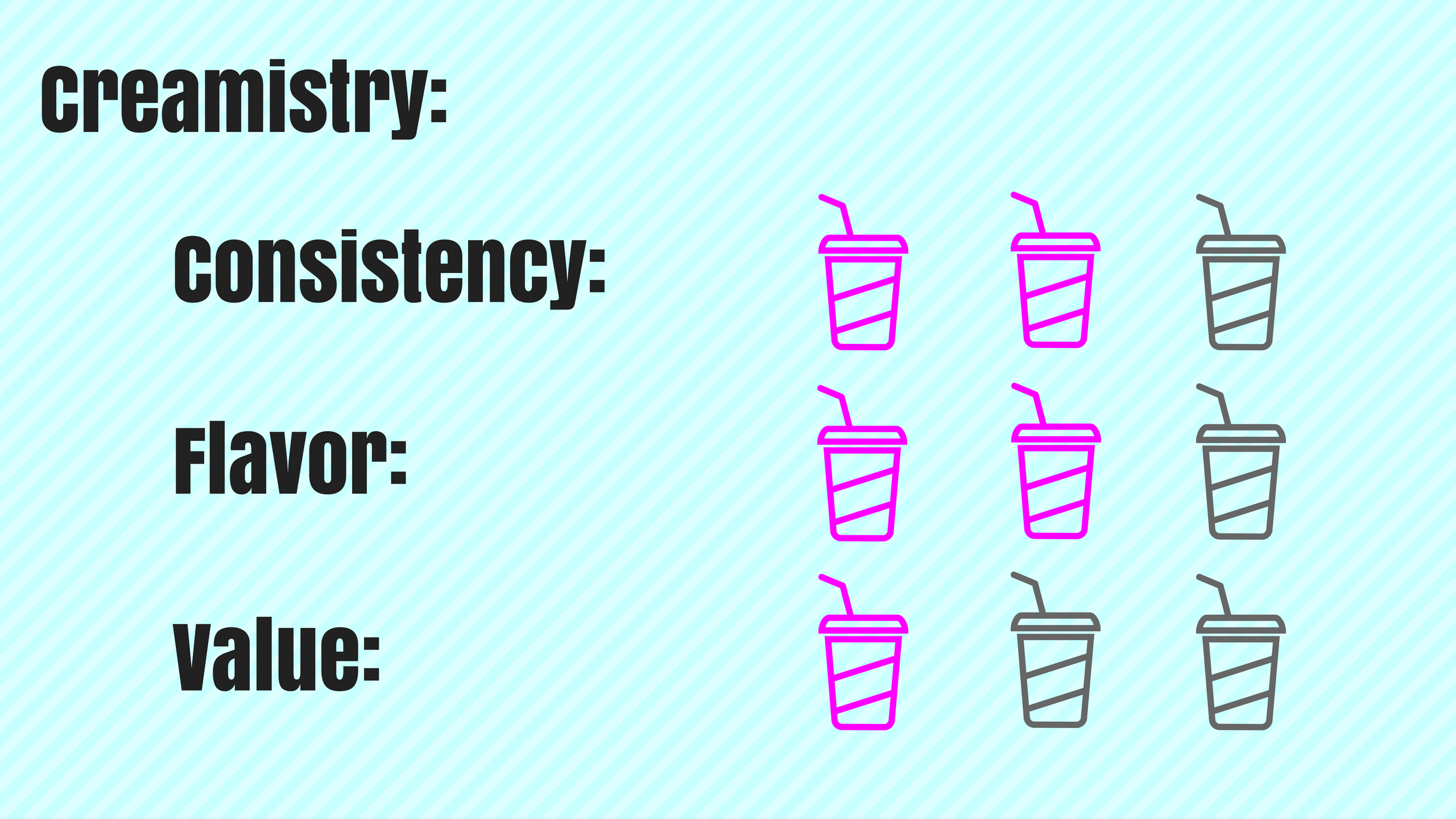 2. Bud's Broiler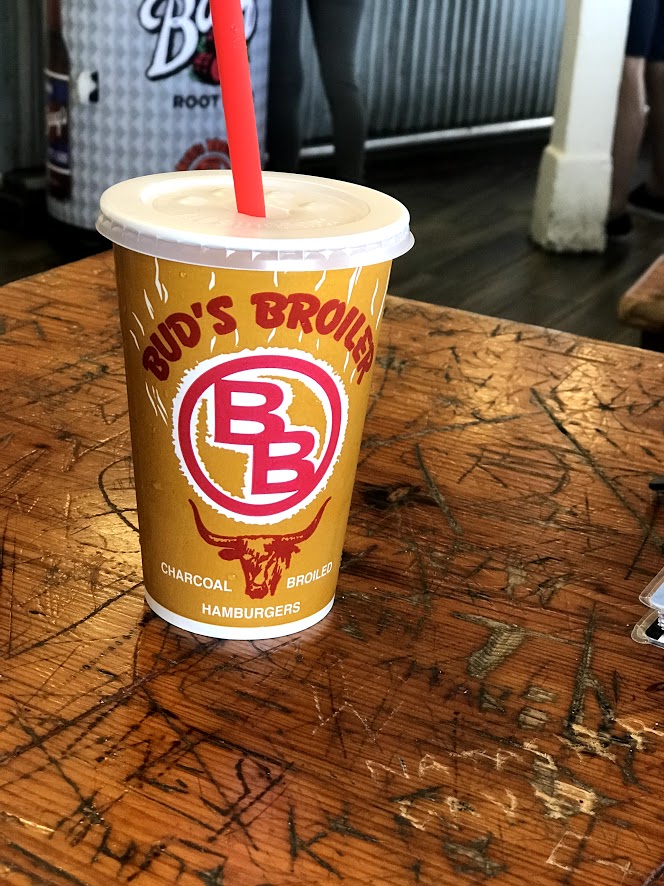 This shake was too thick to drink! Can you believe it? And while the taste was good, it was a little too sweet. (Call me crazy!)
Bud's value, though, is unbeatable! Under three bucks for that shake. What a steal! This is the place to come if you want a cheap shake.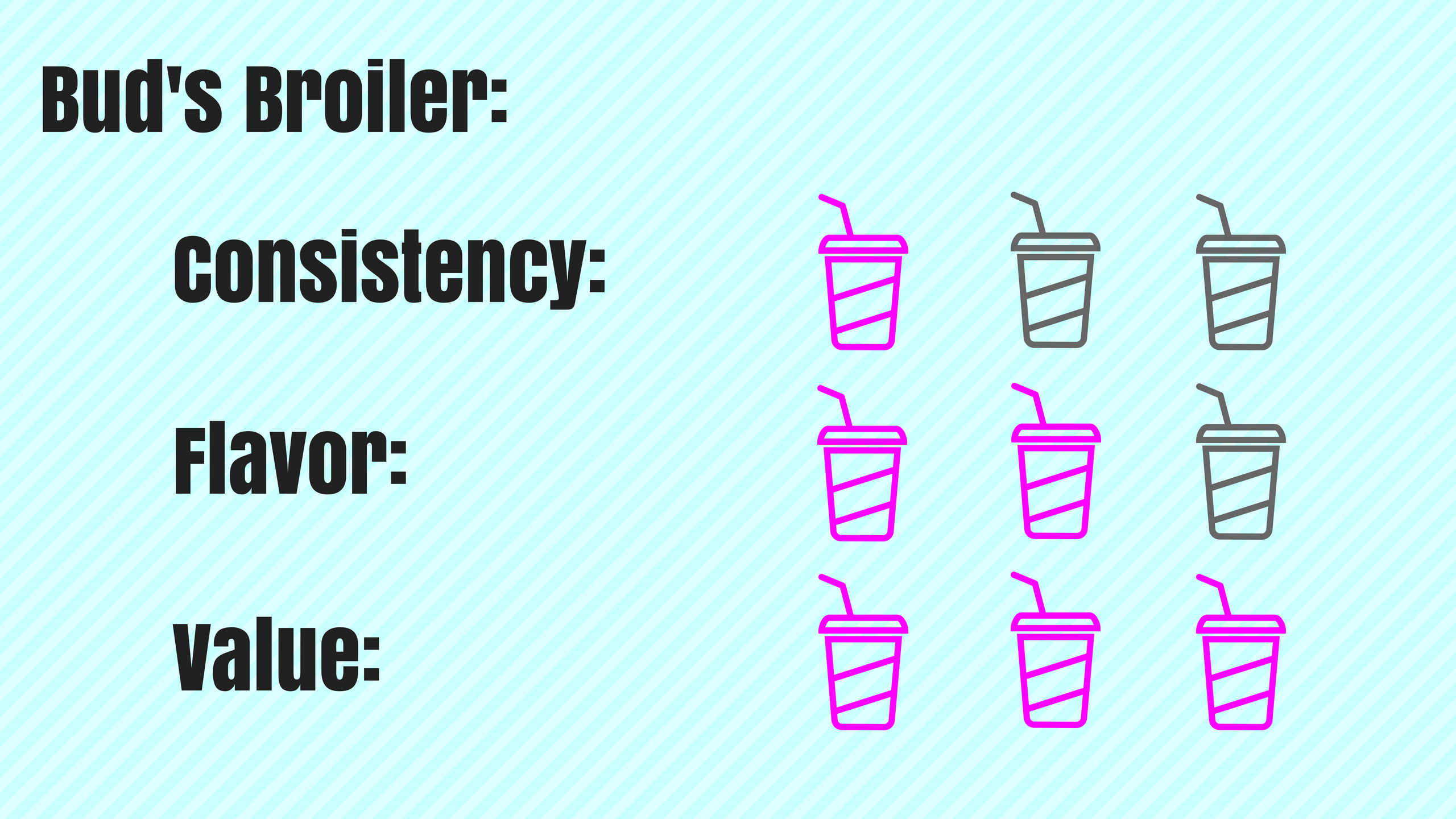 3. Creole Creamery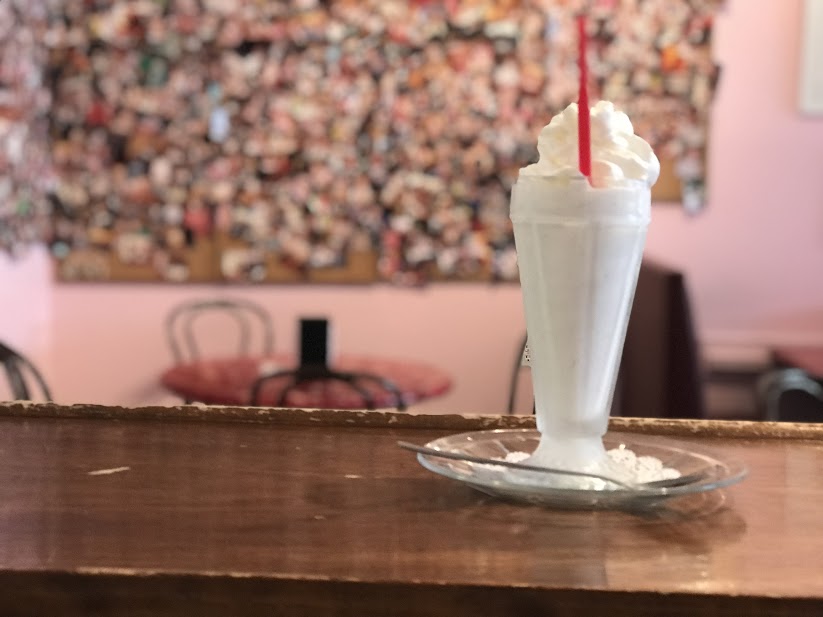 Creole Creamery's shake sure was fancy, and delicious! Perfect consistency and flavor, priced at $6.25. Not a bad deal!
4. Company Burger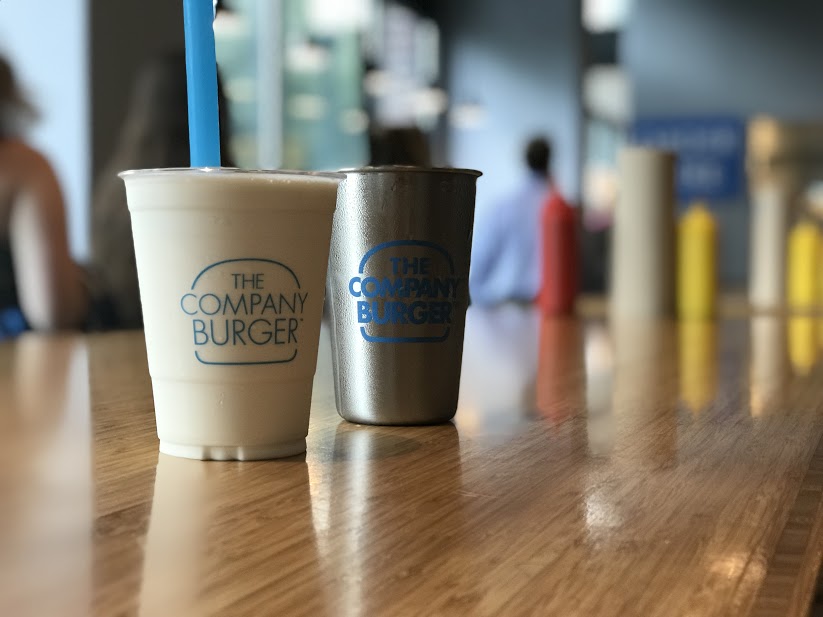 Burgers and shakes are a natural combination, and Company Burger does it so well! The consistency and flavor of their shake was on point, and the price was only five bucks! We have a winner!