This is an archived article and the information in the article may be outdated. Please look at the time stamp on the story to see when it was last updated.
NEW ORLEANS - Test Kitchen Taylor is trying out a combo of tomatoes and strawberries that's better than last years patriotic pasta!
Last year, Test Kitchen Taylor made a dish called Patriotic Pasta, and it was not well received!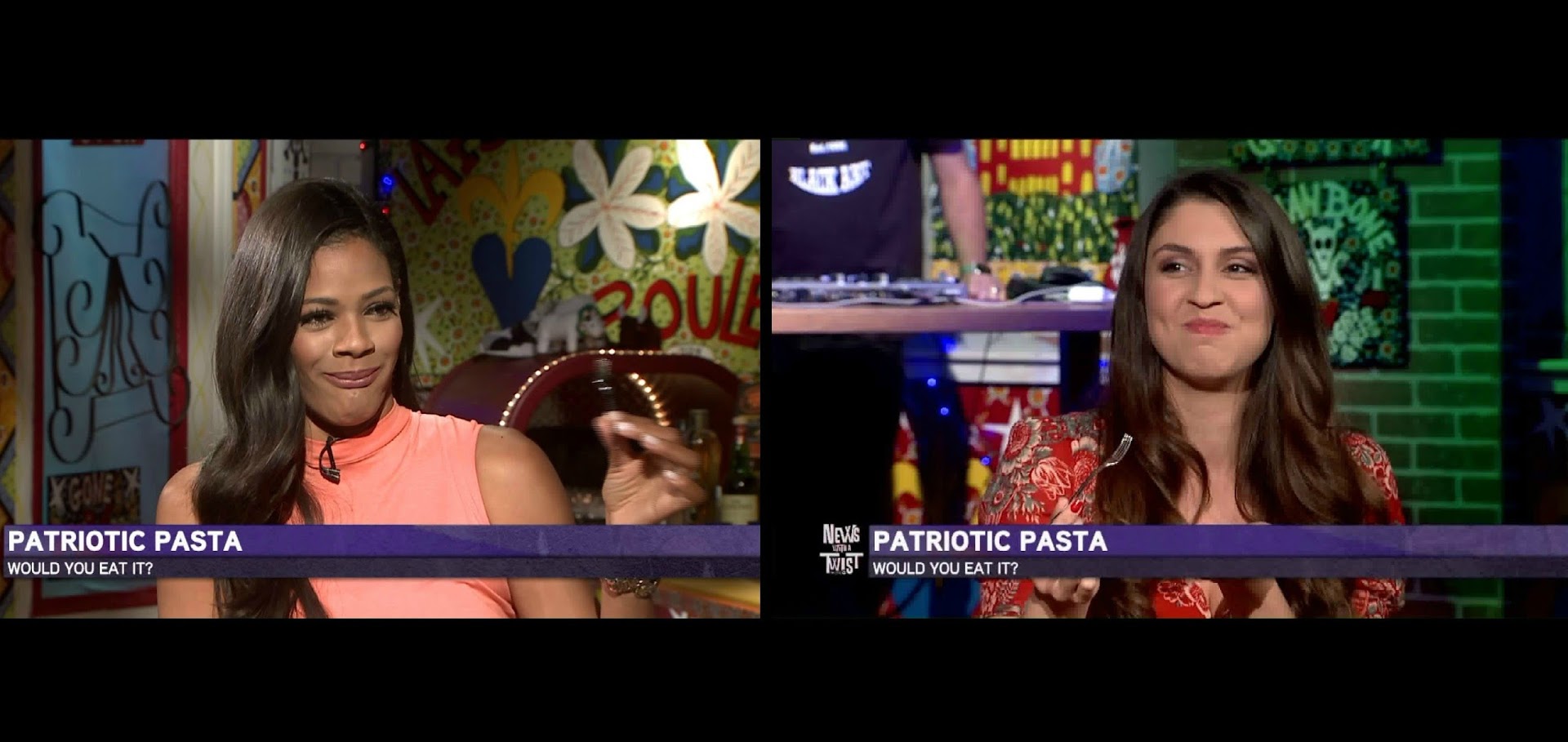 Now she's trying this combo for the second time, with Strawberry Salsa!
Strawberry Salsa
1 pineapple, peeled
1 pound strawberries
2 roma tomatoes, diced
½ red onion, minced
½ jalapeno, minced
⅓ cup fresh cilantro, chopped
1 lime, juiced
½ teaspoon salt
Remove the peel and core from the pineapple and dice the fruit into a small, ¼-inch dice. Place into a large mixing bowl.
Hull the strawberries, and dice into a small, ¼-inch dice. Add to bowl with pineapple.
Dice the tomatoes into a ¼ inch dice as well and toss with pineapple and strawberries.
Add minced onion and jalapeno to the bowl along with cilantro, lime juice, and salt. Stir to combine.
Allow to sit at room temperature for 30 minutes before serving. Keeps in the refrigerator 24 hours.
Do you have a recipe that you want Test Kitchen Taylor, Tamica and LBJ to try? Send it to us at twist@wgno.com!