This is an archived article and the information in the article may be outdated. Please look at the time stamp on the story to see when it was last updated.
The best and brightest minds from the field of meteorology are gathered here in New Orleans this week. The annual conference for the American Meteorological Society is here for this year's convention.
From the exhibition halls to conference rooms, engineers, scientists and enthusiasts from all over the country have arrived to talk about one thing... weather. They have brought the newest tools and innovations that forecasters will soon be using to offer more accurate predictions.
New sensors for satellites will offer more enhanced views from space to help show the bigger picture of our blue planet while ground sensors will offer more details on what we see and feel here on earth.
But it isn't just about the gadgets and toys. Symposiums and conferences have been taking place all week long on just about everything you can imagine, from the latest thoughts on climate change to how we can improve tropical storm and hurricane message to better prepare the public before a storm. And all of it is happen right here, in downtown New Orleans.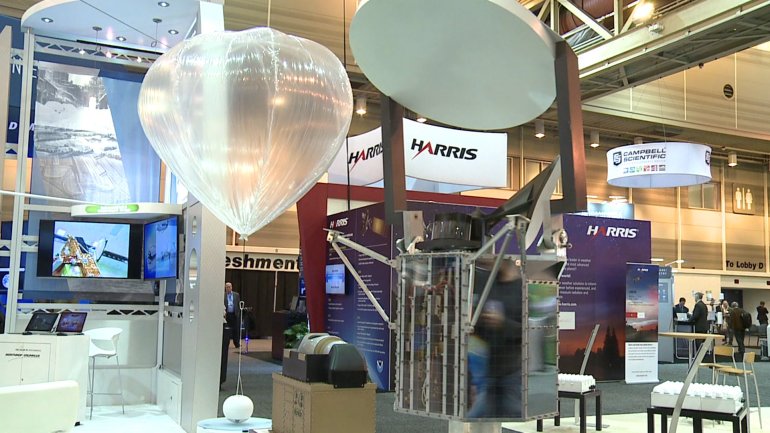 The AMS conference has been in town since Sunday and wraps up tomorrow afternoon. The location for the annual event changes every year. While it was in New Orleans this year, next year it travels up to Seattle, Washington.