This is an archived article and the information in the article may be outdated. Please look at the time stamp on the story to see when it was last updated.
NEW ORLEANS-- The Saints continue their march towards the Super Bowl.  Brees and the boys will head to Minnesota on Sunday to take on the Vikings.  It's going to be a tough game, so News with a Twist Reporter Kenny Lopez went to St. Rita Catholic Church in New Orleans to seek some divine intervention for our black and gold!
Father Peter Finney at St. Rita's is a Saints fan, so we wanted to ask him if we prayed to canonized Saints, which ones would help our Saints win?
"Well, we should always start with God, but there are a few Saints that could help with pre-game preparations.  The Saints are the holy men and women who have come before us, heroically in their faith.  They care about things that are tied to human reality, so if we have something to pray for then there are certain Saints that could help," Fr. Peter said.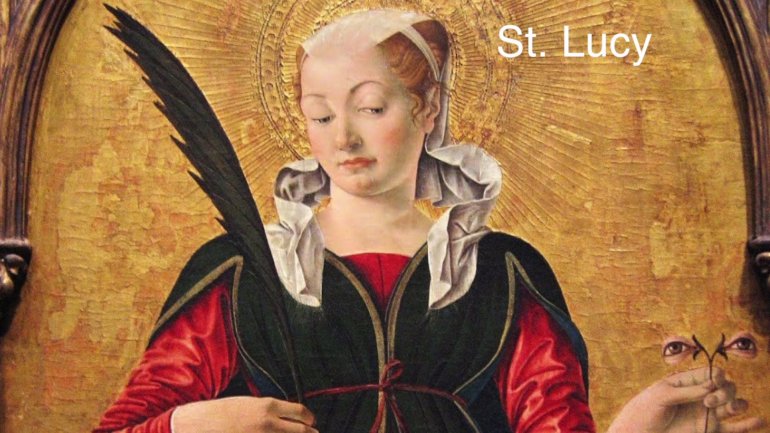 "If we have troubles understanding a referee's decision then St. Lucy might be a good person to pray to in order to help that the referees have better sight," he said.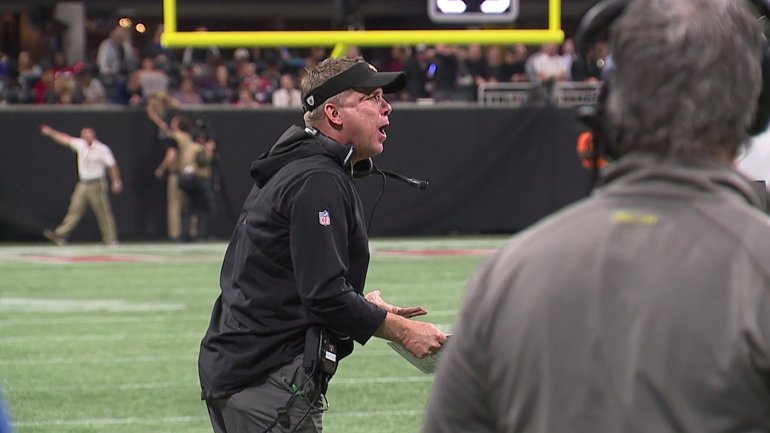 "Saint Pope John Paul II came to New Orleans during the playoffs.  He came to the Superdome and didn't go other places, so he would be a good one to pray to," Fr. Peter said.
"And then there are particular match-ups against the Minnesota Vikings and the Atlanta Falcons.  You can pray to St. Olaf, who was a viking, but then became a Catholic and left his viking ways.  Then there's St. Francis, who you can pray to for the taming of birds that may present themselves," Fr. Peter said.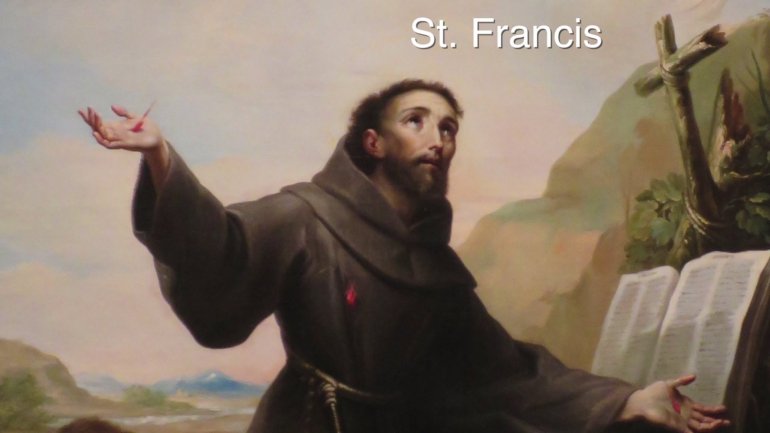 "Then if things get really impossible, there's St. Jude and St. Rita, both of them are the patron Saints of impossible causes," he said.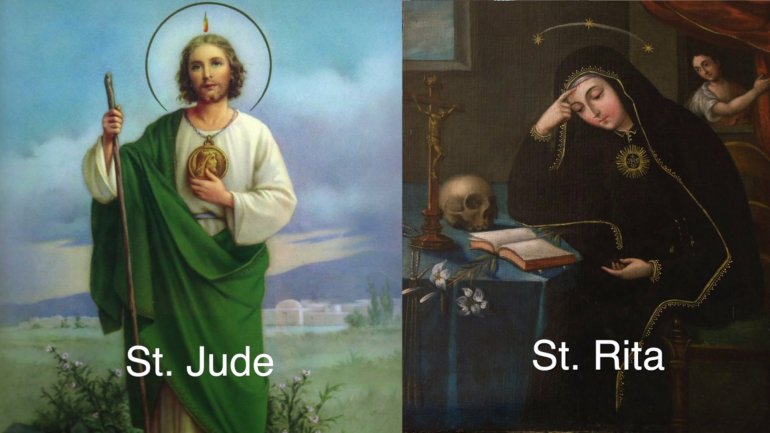 In addition, Father Peter Finney said it's always good to prayer to Our Lady of Prompt Succor and Blessed Xavier Seelos for help.  Both of them have strong connections to New Orleans.
For more information on St. Rita Catholic Church, click HERE.
For more information on the Archdiocese of New Orleans, click HERE.