This is an archived article and the information in the article may be outdated. Please look at the time stamp on the story to see when it was last updated.
TRAVEL TIME FROM NEW ORLEANS: Less than 90 minutes in normal traffic
BEACH: West Ship Island is the official name, but it's more commonly known as "Ship Island"
TOWN: Gulfport, MS
One of the greatest summer adventures on the Gulf Coast is the journey to Ship Island, which starts with a road trip to Gulfport, Mississippi. Here are 10 things you can do on this Beaches & Towns vacation:
1. Explore the Gulfport Marina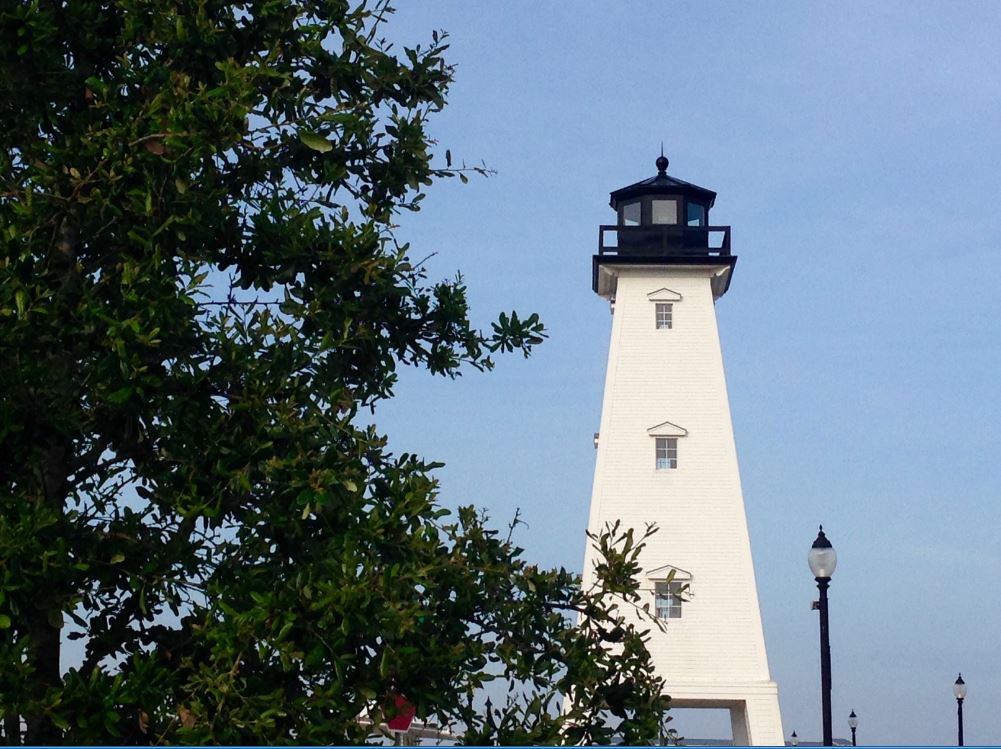 An eye-catching replica of the lighthouse that once stood on Ship Island is a welcoming beacon to let you know you're in the right place to catch the ferry to Ship Island.
Before heading to the Ship Island Excursions ticket booth, wander around and enjoy the nautical atmosphere. On Wednesdays you can shop at the Gulfport Harbor Farmers Market, 9 a.m. to 1 p.m. (Catch the noon ferry!)
2. Enjoy the ferry ride
You'll cruise about an hour from Gulfport to the dock at West Ship Island. Ship Island Excursions is a family-run business that's been in operation since 1926.
Boats depart for West Ship Island at 9 a.m. and noon and return at 2:30 p.m. and 5 p.m.
Ninety years ago a round trip ticket was 75 cents. The current price is $29 for adults.
3. Stamp your passport
If you have a National Parks Passport, be sure to bring it along!
Ship Island is part of the Gulf Islands National Seashore, which stretches 160 miles from Mississippi to Florida, making it the longest seashore in the National Park System.
There's a cancellation station at Fort Massachusetts, which is your first stop when you get off the ferry.
4. Get a history lesson
Volunteers give tours at Fort Massachusetts, which was named for the Union ship that took over the fort during the Civil War.
The barrel of this Civil War-era cannon at Fort Massachusetts weighs 50,000 pounds.
The well-preserved brick and mortar used to build Fort Massachusetts is a mixture of Louisiana and New England brick.
5. Play in the water
Buy a float or bring your own to play with in the Gulf of Mexico.
On the beach, alcohol and food are allowed—but no glass containers. A small cooler is a smart carry-on for the ferry.
Shelling, hiking and kite-flying are other popular ways to spend your time on Ship Island.
6. Relax
West Ship Island is only open to visitors from late March through the end of October.
Lifeguards are usually on hand during the summer months. There are no overnight accommodations and camping is not allowed.
7. Do some stress-free shopping
Everything you need for a fun day at the beach is for sale at the Ship Island Snack Bar, so you can show up with just your wallet.
Colorful hats, bathing suits, sunscreen and bug repellent are some of the most popular items.
There are chair and umbrella rentals on the beach for $15.
8. Respect nature
It's not often, but you may encounter an alligator near the 1/3-mile boardwalk to the beach.
Once you hit the sand, be on the lookout for small red flags. Park rangers place them along the coast of Ship Island to designate shorebird nesting areas. They change from week to week.
Red-winged blackbirds, plovers, gulls and terns are some of the winged residents of Ship Island.
9. Take a seat and experience 1955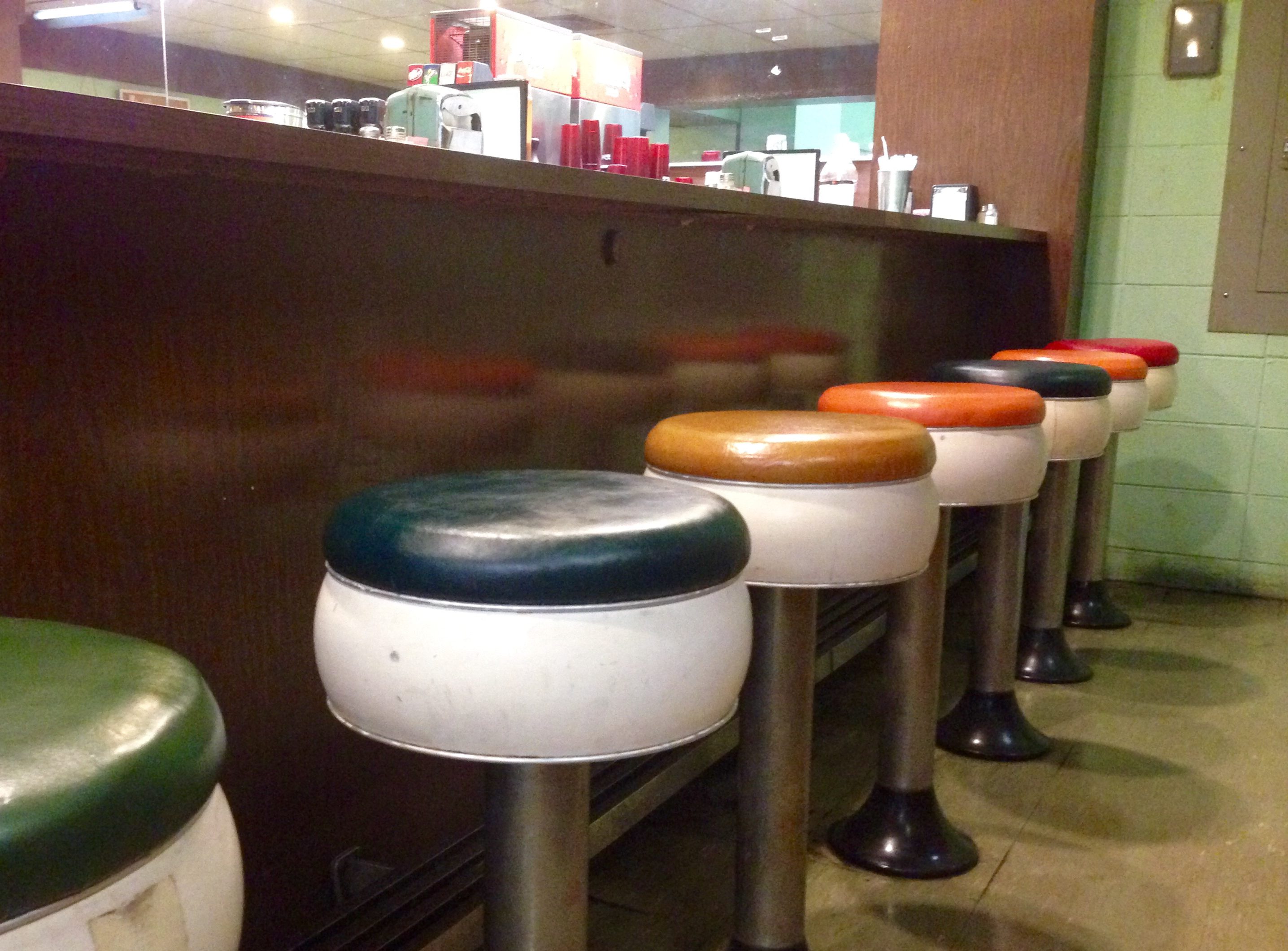 Treat yourself to a visit to the Triplett-Day Drug Company before or after your trip to Ship Island.
Step back in time when you enter this Gulfport landmark, where the milkshakes and beignets are fabulous.
It's a gift shop, soda fountain and pharmacy all rolled into one.
10. Chill with a cold craft beer
Popular with Gulfport locals and visitors, Chandeleur Brewing Company offers handcrafted beers, tastings and tours.
Just a short drive from the dock, it's part of the Mississippi Brewery Trail and a terrific place to have a cold beer after a hot day at the beach.
Click here for more info and great video on how to plan your next Ship Island getaway.