This is an archived article and the information in the article may be outdated. Please look at the time stamp on the story to see when it was last updated.
TRAVEL TIME FROM NEW ORLEANS: 2.5 hours drive to the 3-mile bridge to get to the island
BEACH: Visit all 3! East End, West End and the Dauphin Island Public Beach, next to the elementary school
TOWN: Dauphin Island, AL
If you want to seriously unplug, pack your bags for Dauphin Island. This piece of paradise off the coast of Alabama boasts a laid-back attitude, friendly community, and there's no McDonald's or Starbucks in sight. Here are 10 things you can do on this Beaches & Towns vacation:
1. Guard the secret!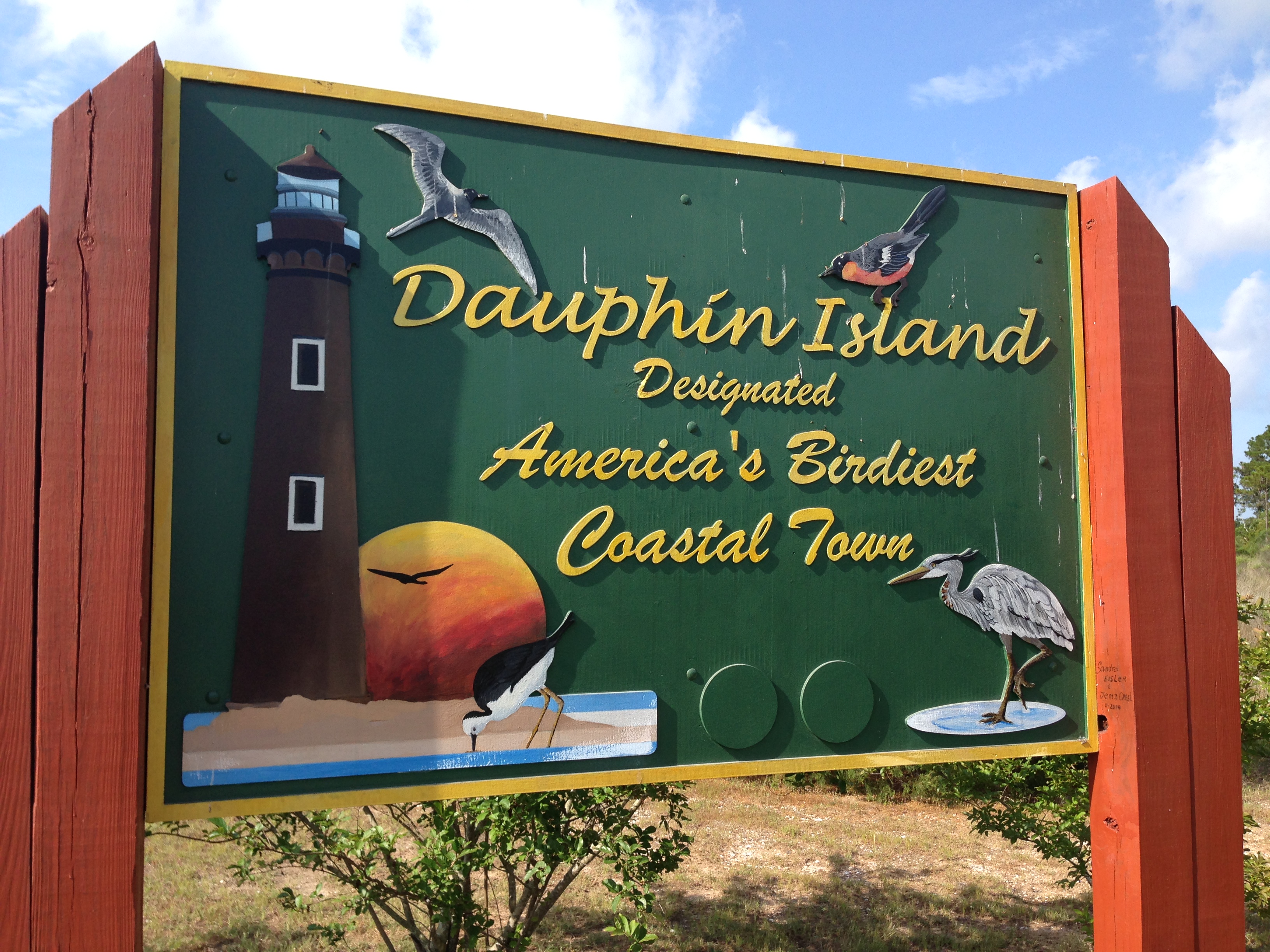 Like the sign says, this is "America's Birdiest Coastal Town," a quirky title the island's Audubon Bird Sanctuary is quite proud of.
This has been named one of the top four locations in North America for bird viewing and has been recognized by the National Audubon Society as a being "globally important" for bird migrations. But this tiny (17-miles long) island hasn't been overrun by tourists, which is part of its charm.
Escape to Dauphin Island with News with a Twist's Travel Girl, Stephanie Oswald: Click here!
2. Picnic at the beach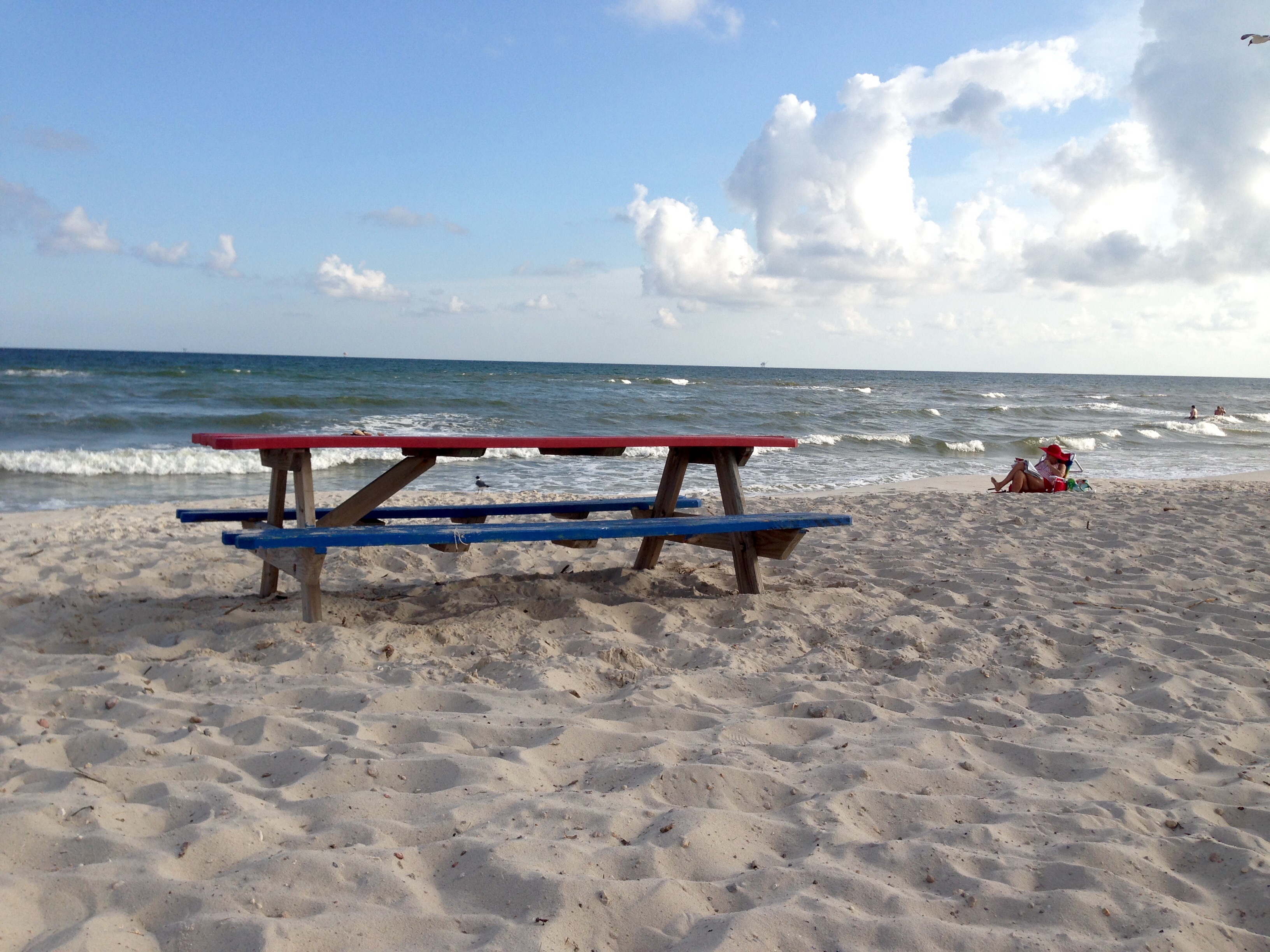 Of the three official beaches on the island, this one on the West End is the most intimate. It's a skinny strip of white sand, set within view of some gorgeous beach homes.
The Public Beach near the elementary school is much larger (and involves a longer walk to the sand), and the newest beach access is a short walk from historic Fort Gaines, on the Eastern tip of the island.
Sometimes a small parking fee is required.
3. Pet a stingray or visit an octopus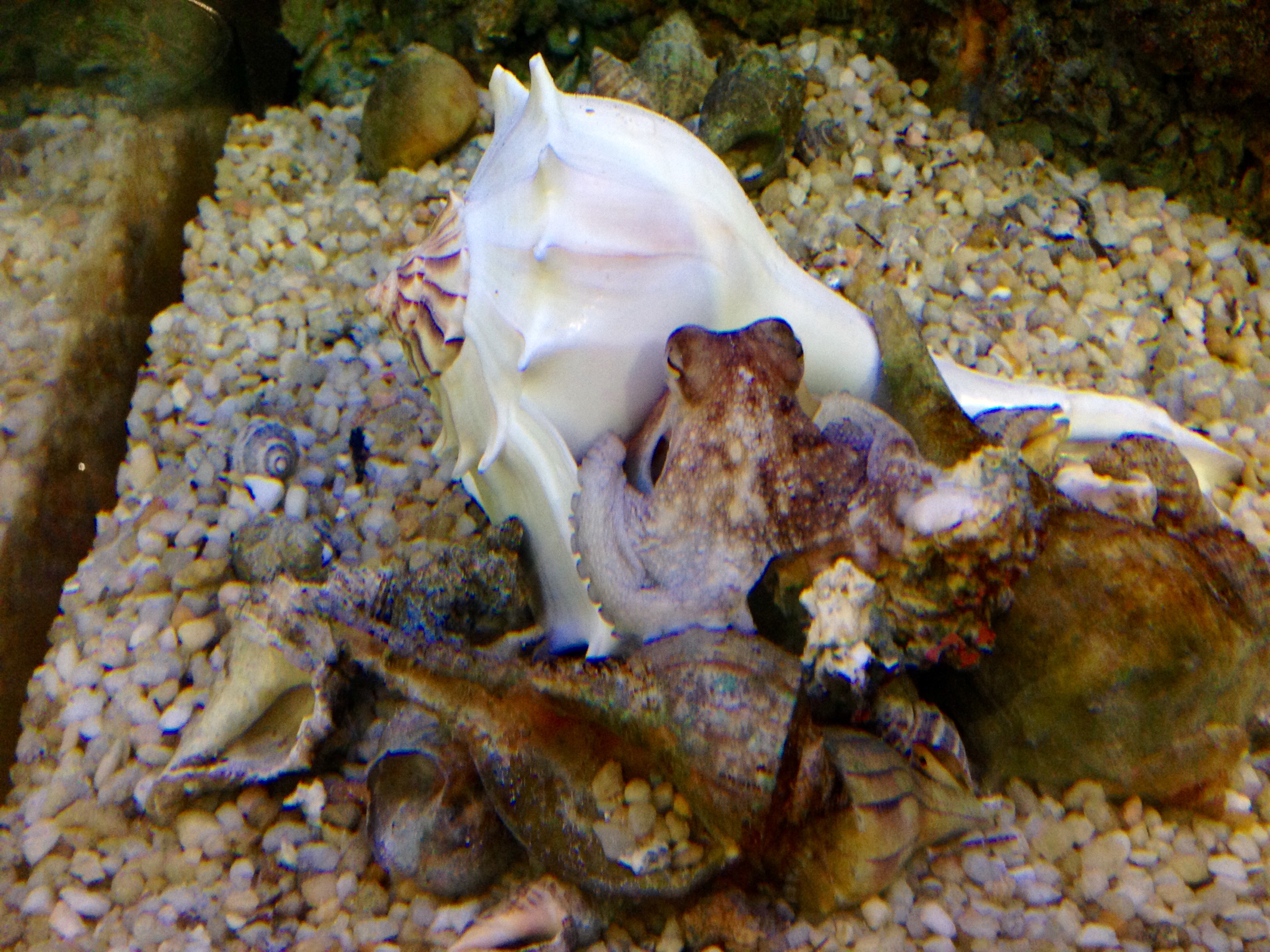 An estuary is where fresh water meets salt water. An estuarium is where you can learn everything you ever wanted to know about the region's aquatic habitats and the creatures who live in them — like this popular octopus.
Dauphin Island's Estuarium is a perfect place to bring the kids for a break from the beach. Leave the sun's rays to pet a stingray in the outdoor touch tank. Aquarists are on hand to answer all your eco questions.
4. Catch a sunset… or a sunrise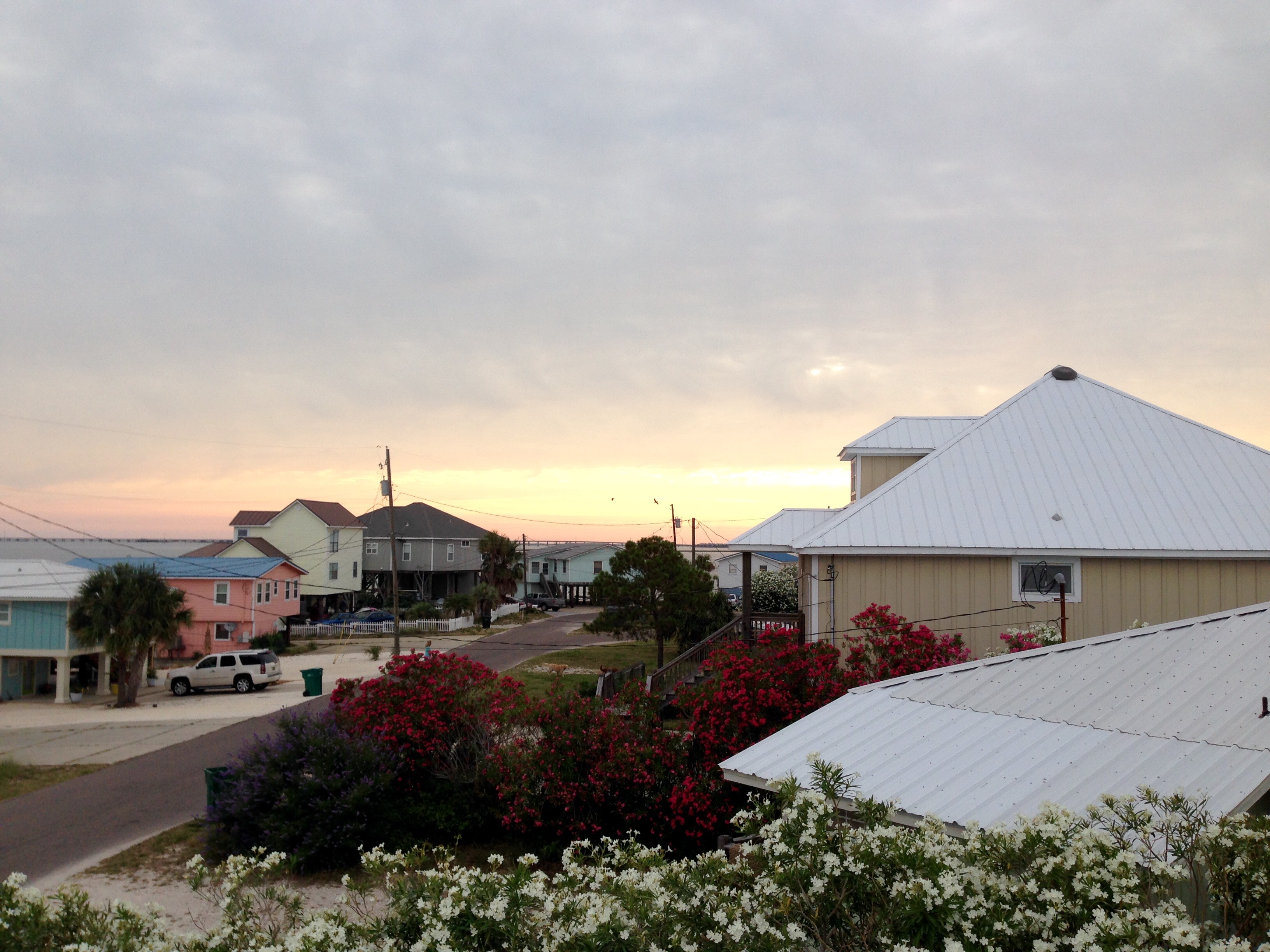 This is the official "Sunset Capital" of Alabama, but the sunrises are equally mesmerizing.
Take a walk at dawn and enjoy the peace and quiet.
5. Go see George!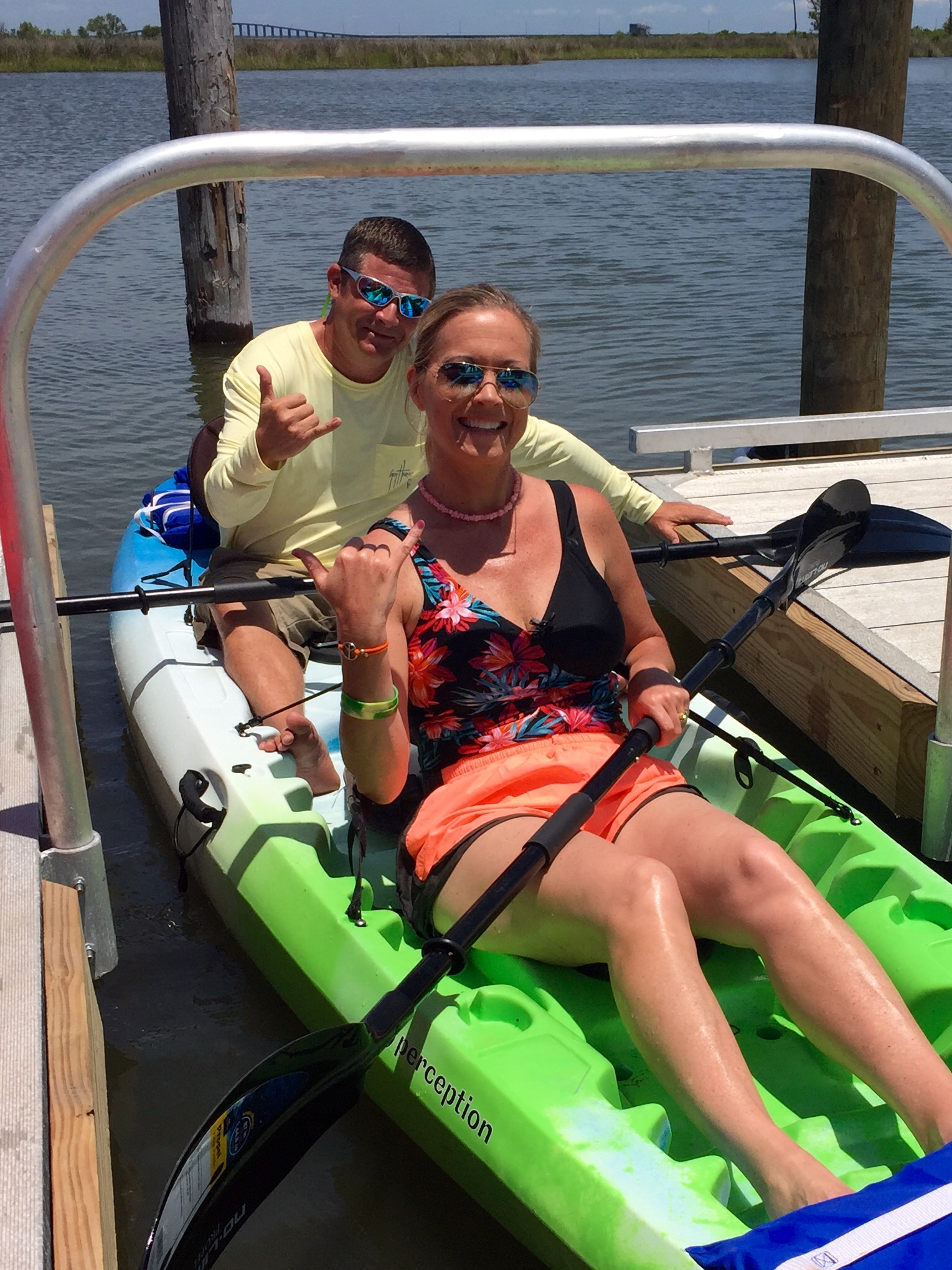 There's a brand new kayak launch on the island — proof that paddle power via kayak is one of the most popular modes of transportation.
News with a Twist is grateful to Joey Miller at Wicked Water Sports for taking our crew out on kayaks and Jet Skis. Whether you choose to go fast or slow, getting out on the water brings you closer to nature — and it's a lot of fun, too! His company also offers Stand Up Paddleboards and Bicycles (tagalongs and trailers, too!), and they deliver ( Call 251-623-2203 for Wicked Water Sports).
Fun fact: Joey told us that every wild heron on the island is nicknamed "George." Out on a kayak, you're apt to see herons nestled in the marsh grasses or sitting atop  wooden posts at the end of a pier.
6. Stay hydrated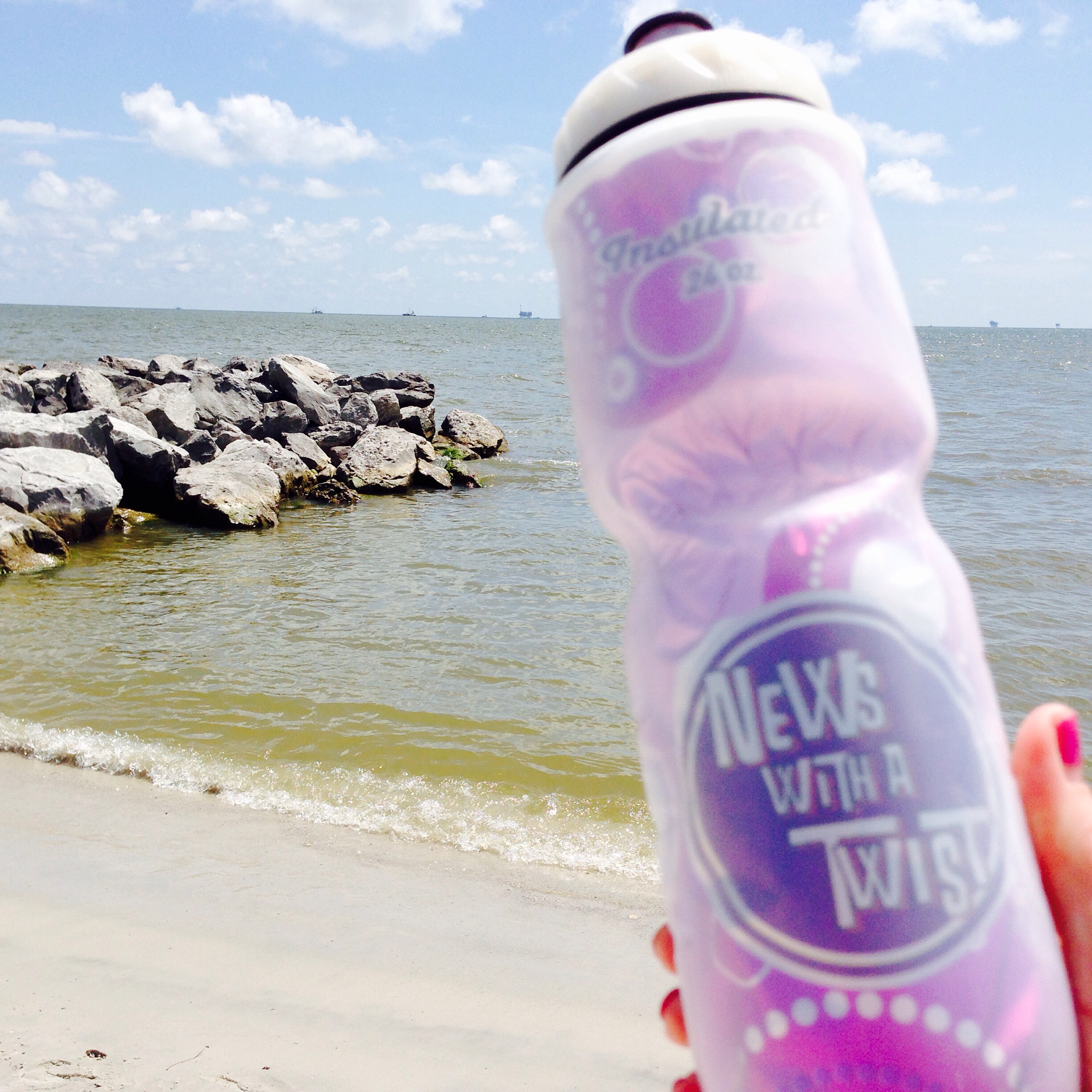 More than just a blatant plug for our newscast, this is a reminder that when you head out to play on the white sand at any of our Beaches & Towns destinations, remember the essentials: stay hydrated, apply sunscreen constantly and use the buddy system when you're swimming in the ocean.
7. Swing your club with a view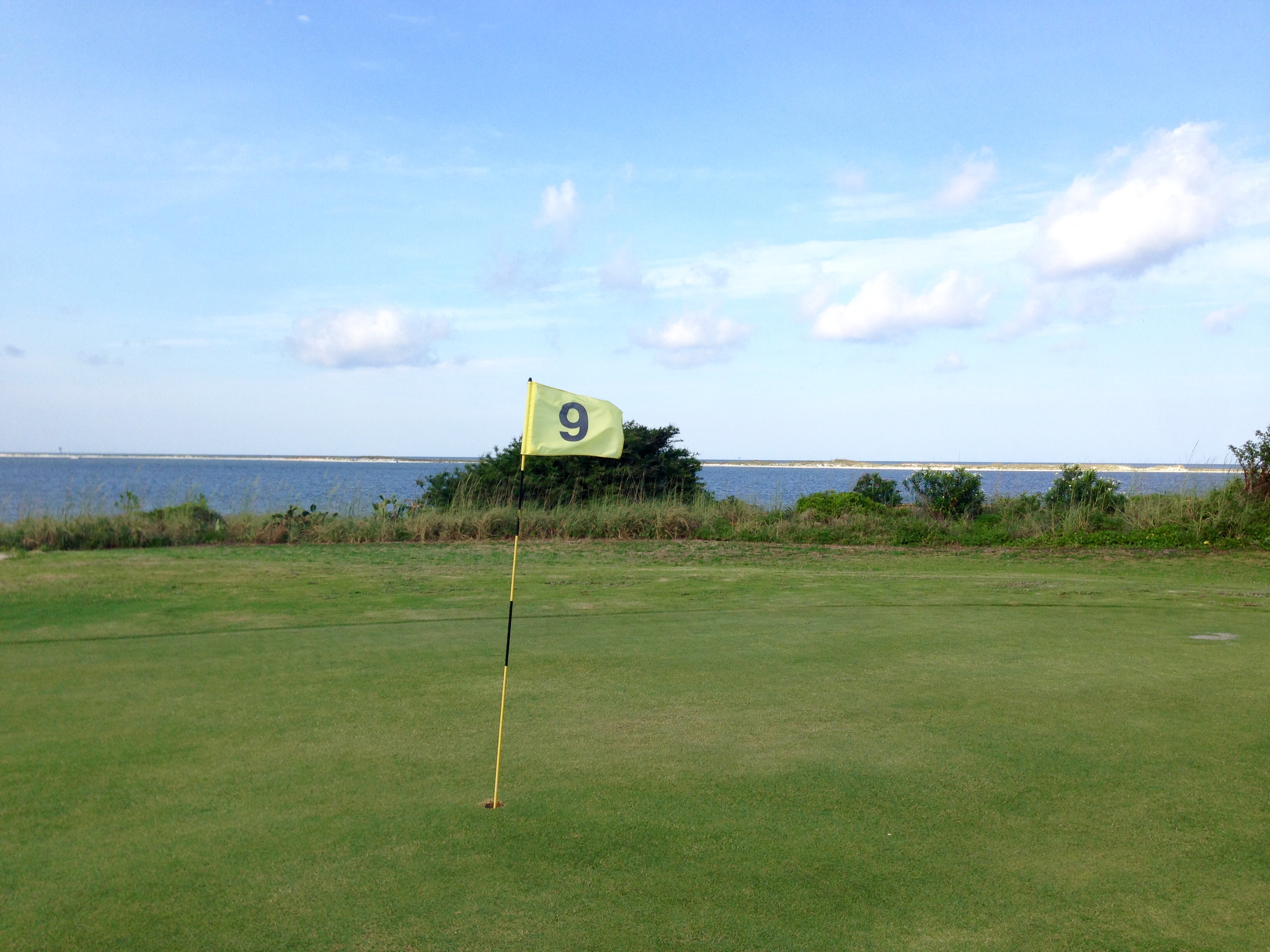 The golf course on Dauphin Island is part of Isle Dauphine Golf Club and it has several holes with extraordinary ocean views. Try not to get distracted by the gorgeous sailboat passing by as you get ready to swing your club.
It's just the spot for teaching a new golfer how to play the game.  "Island time" means no one will pressure you to get to the next green.  Also, there's a groovy local hangout just over the dune, so you can relax after playing your 18 holes.
8. Pretend you live here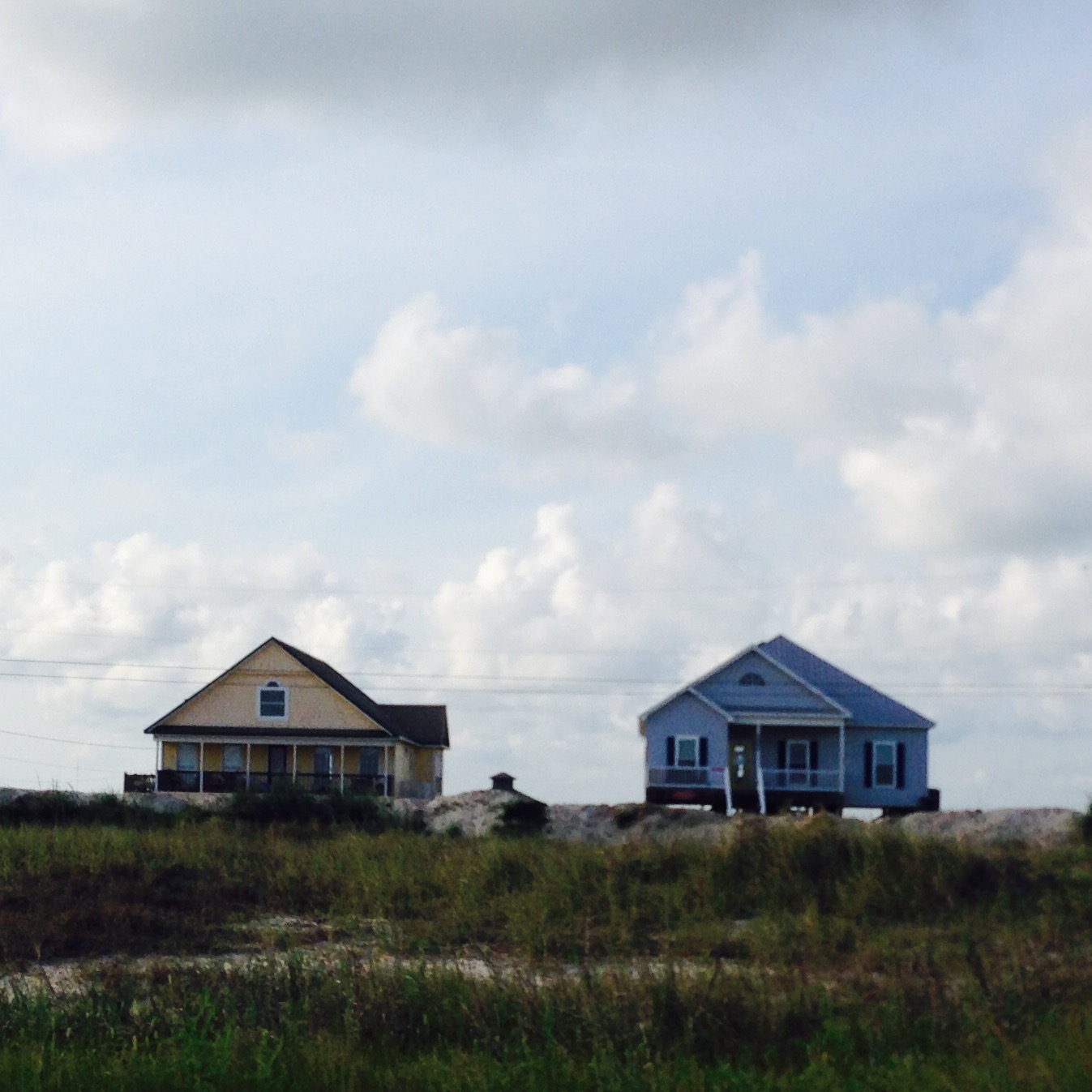 The beach house options are plentiful! There's only one hotel on the island so most folks opt to stay in a condo or at one of the many beach house rentals. Warning: Having a view overlooking the dunes can be addictive.
9. Use your binoculars AND your beach blanket in the same trip
Shhh… one of the coolest facts about Dauphin Island is that the Audubon Bird Sanctuary has beach access! The Sanctuary is home to a wonderful collection of trails, including the Dune Edge Trail, the Swamp Overlook Trail and the Lake Loop Trail. All in all, you'll walk more than four miles if you take them all — and even when the birds are scarce, it's a pretty place to calm your soul.
Pack your birding checklist in your beach bag and veer off the Dune Edge Trail for some high-quality beach time. There are sure to be some gulls on the beach, so your birding adventure can continue.
10. Unplug!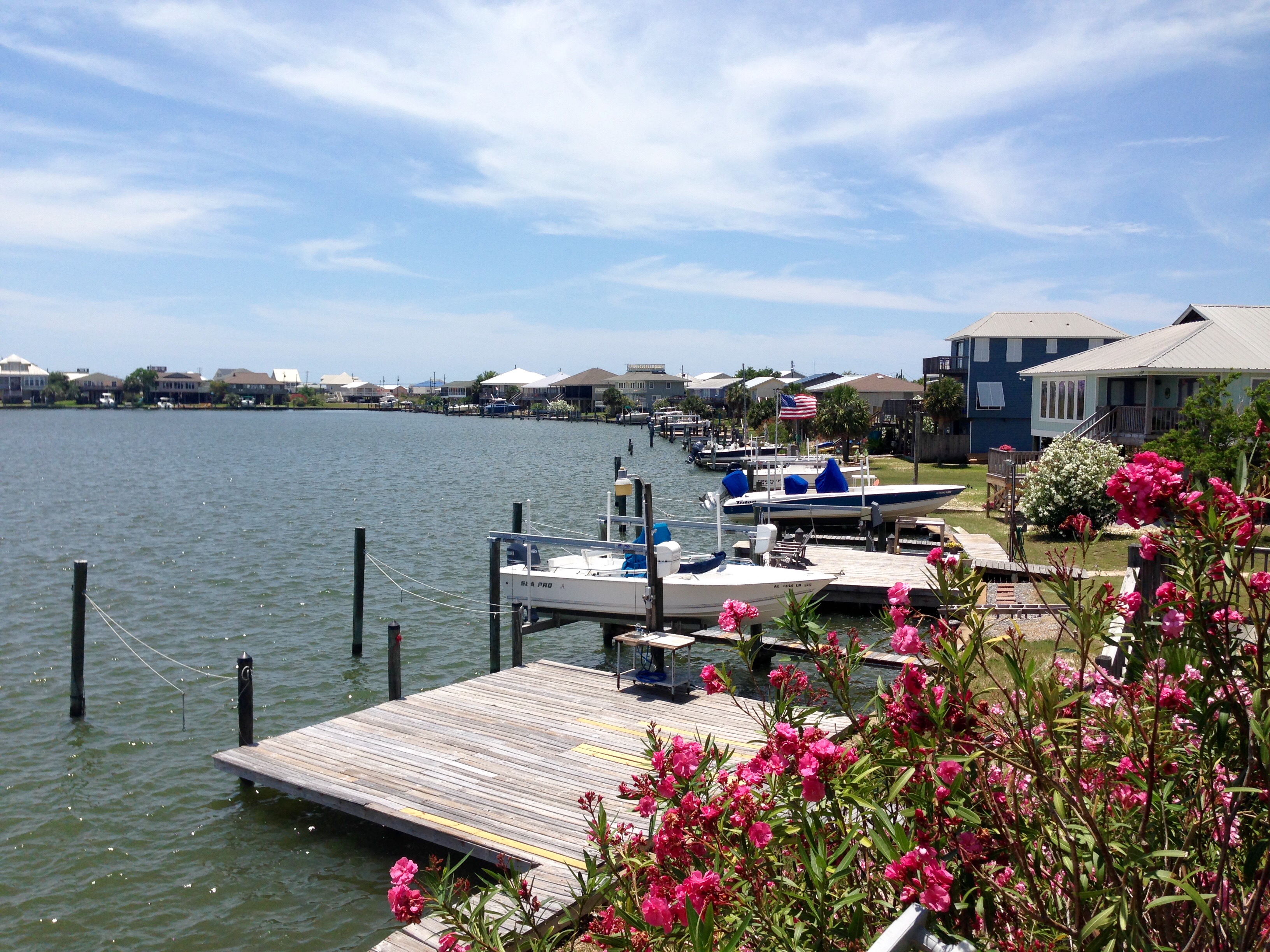 Flying over the water on a Jet Ski might be the fastest you'll move on Dauphin Island.
This idyllic place is seemingly stuck in the 1950s or '60s, but that's what makes Dauphin Island unique.  It's what you don't find here that stands out: there are no franchises, no luxury hotels, no trains and not a single traffic light.