This is an archived article and the information in the article may be outdated. Please look at the time stamp on the story to see when it was last updated.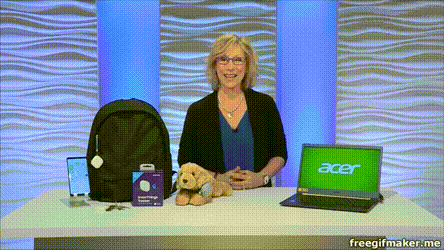 NEW ORLEANS — Happy Cyber Monday! Tech expert Andrea Smith is giving you the best strategy to slay the holiday!
Grab a pen and paper…
∙ Create a list
∙ Create a budget
∙ Stick to it!
Smith says that these are the key items this to watch for this Cyber Monday…
∙ TVs
∙ Laptops
∙ Smart phones
∙ Tablets
∙ Gadgets
She was especially enthusiastic about Samsung's "Smartthings tracker," it keeps track of everything from your keys to your kids!
If you're shopping for a laptop, Smith wants you to keep the 3 L's in mind… "Latest technology, light weight, looks good." Her personal preference? Acer laptops!
Now shop until you drop!