This is an archived article and the information in the article may be outdated. Please look at the time stamp on the story to see when it was last updated.
NEW ORLEANS (WGNO) — It can be tough to slap on a smile on a Monday morning. Especially when the suns not even up. And ESPECIALLY when you have to contend with co-workers who've had one too many cups of coffee.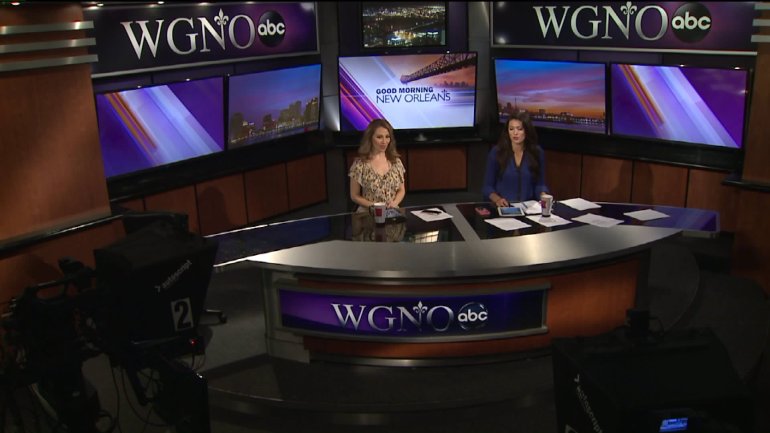 Such was the case on Good Morning New Orleans Monday, when a casual question about Jacki Jing's weekend spiraled into an all-out anchor desk dance party.  News anchor Anne Cutler asked Jing about her trip to Miami, which led to a rendition of Will Smith's hit, "Welcome to Miami."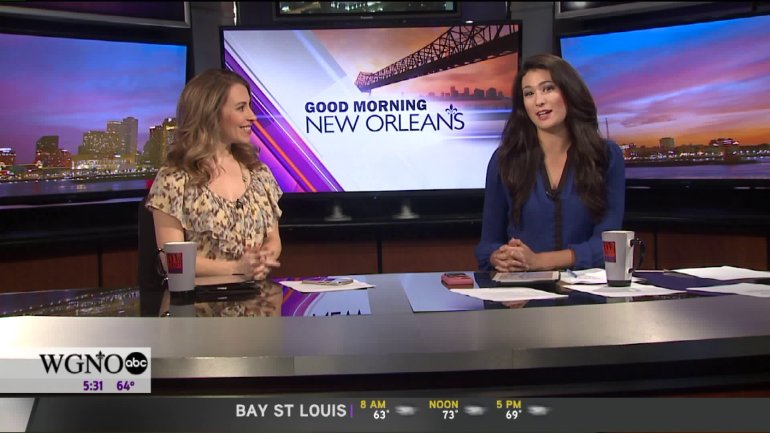 The anchors didn't let the fact that they couldn't remember the words, or even the tune, stop them.  They continued to sing and dance before, during and after their pitch to the weather report.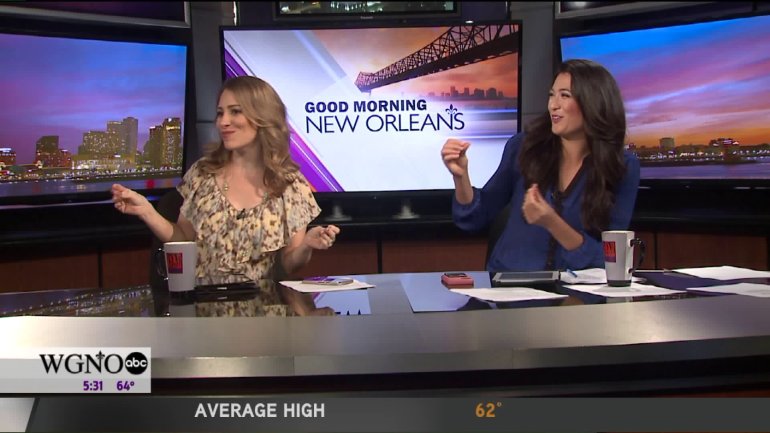 When the camera finally came to meteorologist Hank Allen for the forecast, he was not amused.  Not even remotely.
However, after what seems like an eternity of Hank's aggravated reaction, the stoic weatherman finally cracks a smile.  Maybe the Monday morning dance party isn't so bad after all?