This is an archived article and the information in the article may be outdated. Please look at the time stamp on the story to see when it was last updated.
A Cali-based vape company named "Heavy Hitters" is hiring brand ambassadors to travel… and smoke dope! The job description actually says, "Travel. Smoke Weed. Get Paid."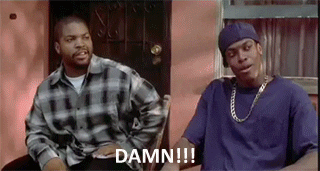 20 new ambassadors of "Heavy Hitters" will be paid $1,200  a month. The cannabis connoisseurs will also get an extra $500 credit for products.
The job would require you to promote their vape cartridges at multiple events and on social media. It sounds like you can work from all over the country.
To apply, all you have to do is upload a 60-second video to YouTube and Instagram that explains why you're perfect for the job. Search Heavy Hitters on Instagram for more info.
Follow Kinsey on Twitter, Instagram, and Facebook.